UNCW tabs Myers as pitching coach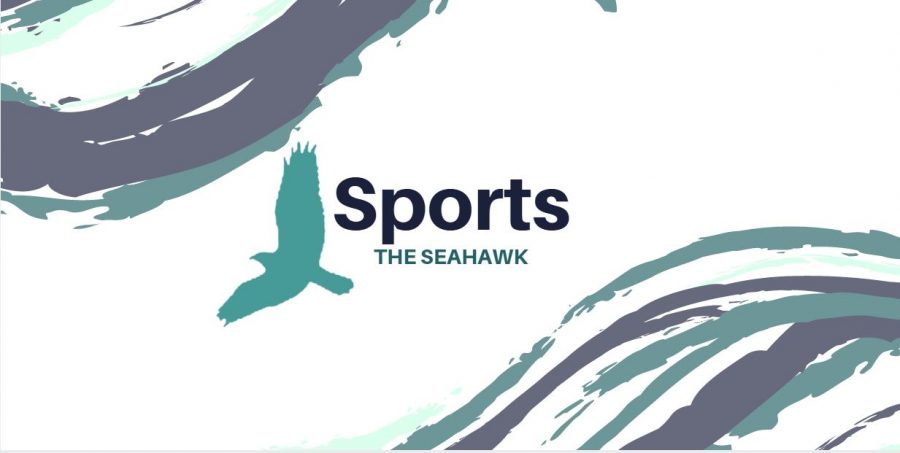 Former Division I head coach Matt Myers has been selected to take over as UNC Wilmington baseball's pitching coach.
Myers is brought in to replace former pitching coach Matt Williams, following a controversy that led to his dismissal from the program.
Myers will receive a base salary of $75,000—$10,000 more than Williams made over the course of the 2018 season.
Myers began his college coaching career in 1999, where he served as a graduate assistant at Tennessee while completing his master's degree the same year, before becoming a full-time assistant at UNC Asheville in 2000.
Myers took over as head coach for the Bulldogs from 2001-2004, earning Big South Conference Coach-of-the-Year honors and a fourth-place finish in 2003.
After leaving UNC Asheville, Myers accepted a pitching coach position at Auburn, where his tenure lasted from 2005-2007. During his first year at AU, Myers helped lead the Tigers to the NCAA Regionals with a 3.89 staff ERA and saw four pitchers selected in the 2005 MLB Draft.
In 2008, Myers accepted an assistant position at Western Kentucky, where he helped lead WKU to the NCAA Regionals in 2008 and 2009. He was promoted to head coach in 2012, leading the Hilltoppers to a total record of 106-118 in four seasons. Myers also helped the Hilltoppers program transition from the Sun Belt Conference to Conference-USA in 2015.
Myers was head coach at Bowling Green High School from 2016-2018 before accepting the position as the Seahawks' new pitching coach.
Myers takes over a UNCW pitching staff who posted a 3.50 ERA in the 2018 season.
"My job is to go in there and continue what these pitching staffs have done and continue to take them to another level," said Myers to StarNews. "We've got pretty good stuff back. How good can we be?"
It is a question not only he, but UNCW head coach Mark Scalf is excited to learn the answer to.
"Matt brings a wealth of information and knowledge of the game," said Scalf to WWAY News. "He's gained experience as a head coach and as an assistant from a broad range of levels. We're excited to add Matt to our staff."