Michael Jordan to be featured in documentary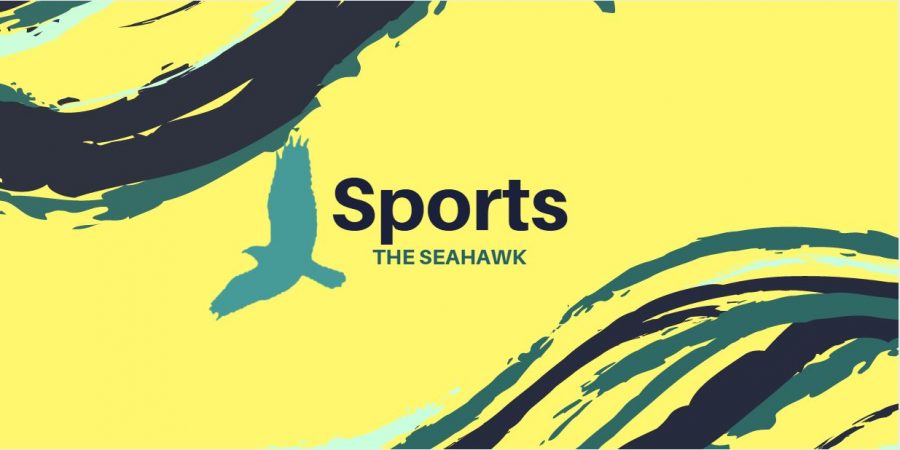 Netflix and ESPN Films announced a 10-part documentary featuring former basketball player Michael Jordan on Tuesday.
The documentary, titled "The Last Dance," will focus on Jordan's last championship run with the '97-'98 Chicago Bulls and includes hours of unseen footage from the '97-'98 season, as well as commentary from players and other public basketball figures of the era.
Jordan attended and played basketball at Emsley A. Laney High School in Wilmington, before accepting a scholarship to play basketball at the University of North Carolina.
From Chapel Hill, Jordan was drafted in 1984 by the Chicago Bulls and played thirteen nonconsecutive seasons from 1984 to 1998. Jordan retired in 1993 following the death of his father to pursue a baseball career before returning to the Bulls in 1995 with a two-word release stating "I'm back."
Jordan retired a second time following the 1997-98 season, before returning in 2001 to play for the Washington Wizards until his third and final retirement in 2003.
During his tenure in the NBA, Jordan helped lead the Bulls to six NBA championships all of which were included in three-peats (1991-1993, 1996-1998).
Jordan became the majority owner of the Charlotte Hornets franchise in 2010.
The documentary is set to be released on Netflix in 2019, but a definite release date has yet to be announced