Diamond Hawks drop midweek game to No. 2 Wolfpack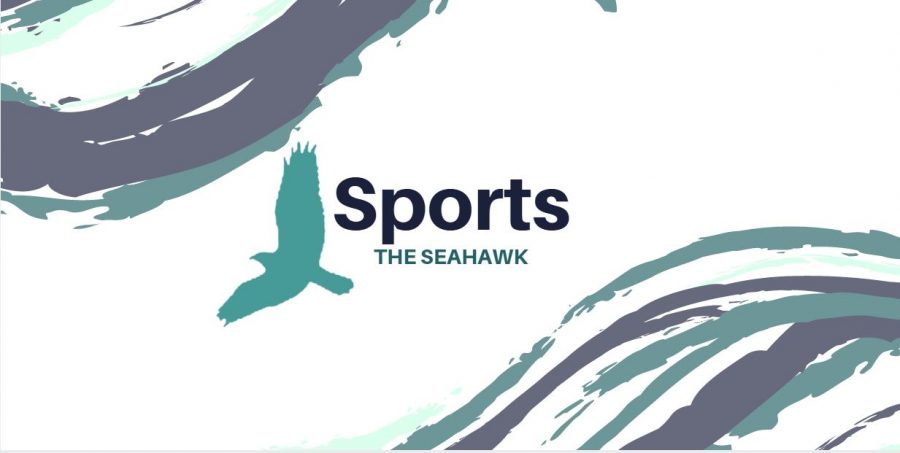 Sunny weather at the opening pitch made for a beautiful evening for UNC Wilmington's Wednesday matchup with nationally ranked North Carolina State. Unfortunately, that beauty would not translate onto the scoreboard, as the Wolfpack would dominate UNCW 8-3.
Blake Morgan started on the mound for UNCW (20-12). Morgan would pitch for three innings, allowing only one hit and no runs before being replaced on the mound by Austin Easter, who would pitch for only a third of an inning. By the end of the night, the Seahawks utilized eight pitchers.
The first two and a half innings went scoreless, but an RBI single by Greg Jones in the bottom of the third would bring Jackson Meadows home to put the Seahawks on the board.
The fourth inning was all N.C. State (26-7) who would mount six runs on four RBI's including a three-run homer by Wolfpack shortstop Will Wilson.
A two-run homer by Zack Canada in the bottom of the fifth would give the Seahawks life but to no avail. The Wolfpack defense would prove too much for UNCW, and two runs by NC State early in the eighth inning would prove insurmountable for the Seahawks.
No. 2 N.C. State would walk out of Brooks Field as Jackson Meadows struck out looking to end the game.
When asked about improvement, a focal point for UNCW coach Mark Scalf was aggression.
"We've left some guys out there (on base) when we've had opportunity, and we haven't stayed aggressive," said Scalf. "We put ourselves in position, but then the next guy's not as aggressive as he needs to be."
Next up, the Seahawks are in Newark for a three-day conference series with Delaware. First pitch is at 3 p.m. on Friday.
Stat of the Evening: Blake Morgan pitched the first three innings, giving up no runs and only one hit.
Quote of the Evening: "Even though we lost 8-3, we're in a position that throughout the game if you look at different situations we're in, if we execute, we're certainly in a position to have a chance to win a ballgame tonight." – Mark Scalf