Women's basketball: Dragons ground Seahawks in CAA action
Seahawks drop to 1-12 in conference play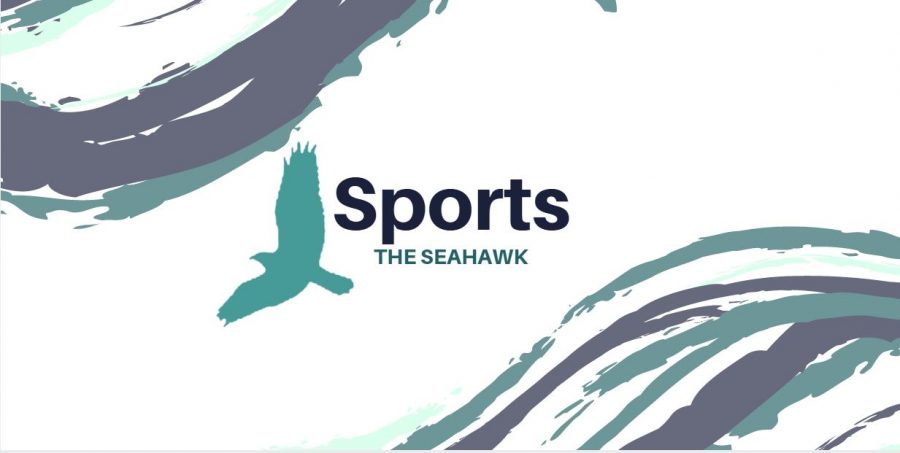 UNC Wilmington was unable to keep up with Drexel offensively in Sunday afternoon's game, as the Dragons ran past the Seahawks in a 58-40 loss.
The Seahawks (8-16, 1-12 CAA) were defensively stout against the No. 2 team in the CAA but were unable to come away with a win against the Dragons.
Take it to the Bank(s)
Senior center Rebekah Banks was the leading scorer for the Seahawks with eight points. This is coming off of a season average of 4.6 points.
When asked about any adjustments or differences she noticed in her game, Banks responded, "I've had a little trouble in the last couple of games finishing at the rim. So today, I just really focused on making sure I kept my eyes up and made those little shots that I've been missing recently."
The senior also helped her team on the glass as Banks boasted five rebounds.
Defense, Defense, Defense
Though the offense wasn't up to par with Drexel (19-6, 11-2), UNCW coach Karen Barefoot bragged about her team's hustle and grit on the defensive end.
"I feel like they really were communicating, against a team that's top in our conference," said Barefoot. "It's not the result we wanted, but I think that we definitely improved a lot today, especially on the defensive end."
Scoring Droughts
Several times throughout the game, the Seahawks went on three+ minute scoring droughts.
"They are top of the conference in field goal percentage defense," said Barefoot. "We've got to stop playing mind games and just knock down easy shots."
It was the inability to score at times, along with Drexel's lock-down defense that ultimately spelled defeat for the Seahawks.
Up Next
The Seahawks take to the road this week for their final road game stretch of the season. On Friday Feb. 16, UNCW takes on William and Mary followed by a Sunday game against James Madison, and the Seahawks' final road game of the season will be at College of Charleston on Friday, Feb. 23.
Staff writer Noah Powers can be found on Twitter at @TealNoah23. Any tips or suggestions should be forwarded via email to [email protected] For video updates from The Seahawk, subscribe to our YouTube channel.