High Point's Obusek becomes the fourth transfer for UNCW women's hoops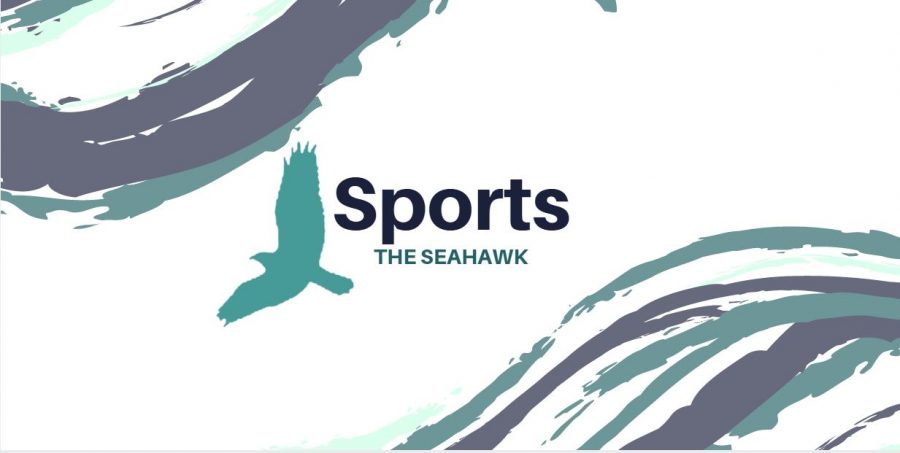 Noah Thomas, Sports Editor
February 15, 2018
Karen Barefoot continued to add to a growing roster of players for future seasons when UNCW Athletics announced the signing of transfer Carol-Anne Obusek on Jan. 24.
Transferring from High Point University, Obusek appeared in 18 games and averaged 3.2 points and 2.9 rebounds during her freshman season. She will be eligible to compete for the Seahawks at the end of the Fall 2018 semester and have three years of eligibility remaining as a redshirt sophomore.
The Cary native was a three-time all-conference selection in high school. Her junior season saw her average a double-double in points and rebounds.
"Carol-Anne brings a great basketball IQ and low block presence to us," said Barefoot in a release through UNCW Athletics. "She will add depth to our front line and we are happy to have her join our program."
When the opportunity to play in Wilmington presented itself, she said she could not refuse. Obusek hopes Barefoot and assistant coach Tina Martin will help her ascend to a higher level of play.
"I really have always enjoyed visiting the city of Wilmington. I spent most of my summers here as a kid and I've always had an interest in the school," Obusek said. "It is an opportunity to build something great with two highly regarded coaches in coach Barefoot and coach Martin."
What made UNCW Obusek's next destination? Barefoot's pedigree for rebuilding struggling programs stoked the 6-foot-3 forward's interest.
The situation in Barefoot's first season at the helm has been no different than her previous ventures. The Seahawks were struggling under former coach Adell Harris, but renewed energy under Barefoot sparked UNCW to a 7-4 non-conference record in the first half of the season.
Though she had heard of her future coach while being recruited in high school, Obusek didn't meet Barefoot until she reached out about transferring.
"She's a great coach with so much positive energy," Obusek said. "Her ability to take programs and completely rebuild them and take them to the next level impresses me."
And though the conclusion of the 2018 season is more than a month away, Obusek has had the opportunity to bond with fellow transfers Ashli Jeune, Shrita Parker, and Gigi Smith in practice by embracing their current ineligibility. Each one of them was forced to sit out the 2017-2018 season due to NCAA transfer rules.
"I have really bonded with all the transfers," she said. "We train together every weekend when the team travels and play together as scout team every day in practice, so our chemistry is there on and off the court.
Sports Editor Noah Thomas can be found on Twitter @NoahILM. Any tips or suggestions should be forwarded via email to [email protected] For video updates from The Seahawk, subscribe to our YouTube channel.