Blue Hens escape Trask with 58-56 win over UNCW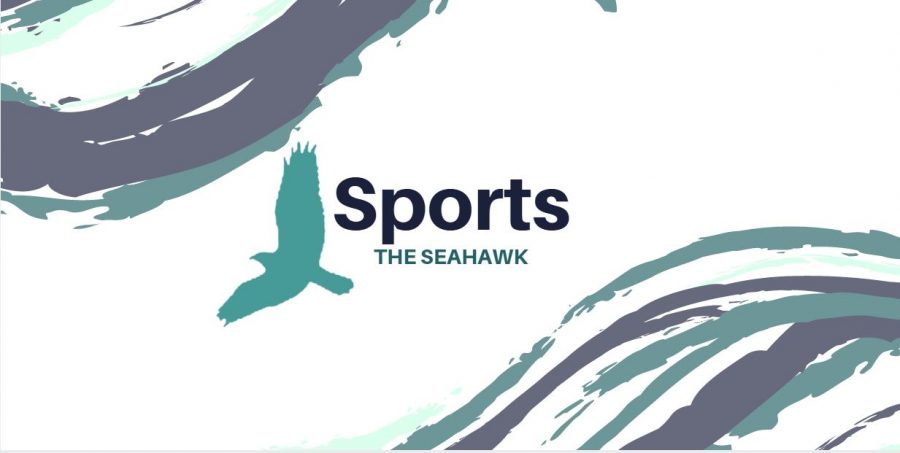 Noah Thomas, Sports Editor
December 30, 2017
Down two with two seconds remaining, UNC Wilmington inbounded the basketball to Jaylen Fornes in the corner.
The sophomore's off-balance three was on target, but it bounced off the rim as time expired, giving Delaware a 58-56 win to open CAA play on the road.
The final possession was the last in a laundry list of instances that didn't go UNCW's way on Saturday. This included the sequence leading up to it, which saw Delaware (8-6, 1-0 CAA) go 1-of-6 from the free throw line in the final seconds, only to grab two offensive rebounds to keep the ball with the Blue Hens.
"Late in the game when we didn't get a rebound, Devontae (Cacok)'s out, we've got Marcus (Bryan) in there," UNCW coach C.B. McGrath said. "When they get two offensive rebounds and shoot those free throws, 2.2 seconds is tough … not a lot of time. They know that … We got a good look, we just missed it."
Jordon Talley led all scorers with 15 points. He was forced to carry the load offensively for UNCW (3-10, 0-1) when shots weren't falling for the Seahawks and with Cacok (19 rebounds, seven points) on the bench in foul trouble.
Delaware coach Martin Ingelsby said being physical with the nation's leading rebounder was one of his team's main focuses entering Saturday.
"I think in conference play he gets physical," Inglesby said of Cacok. "The refs let us play a bit. Changing defenses helped us – we played some man, we played some zone – (UNCW) is a team that likes to get up and down and the tempo was important."
The Seahawks host Drexel on Tuesday in their first game of the new year.
Sports Editor Noah Thomas can be found on Twitter @NoahILM. Any tips or suggestions should be forwarded via email to [email protected] For video updates from The Seahawk, subscribe to our YouTube channel.