Men's hoops drops sixth straight, falls 90-84 to Furman at home
Noah Thomas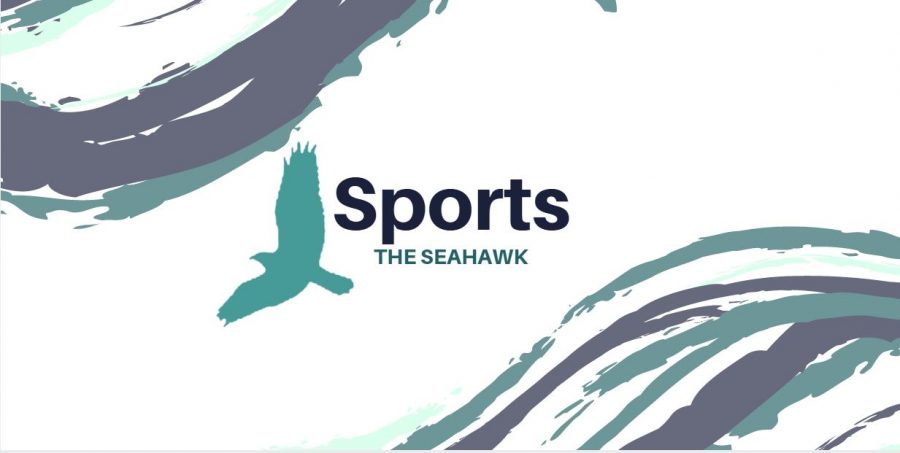 Noah Thomas, Sports Editor
December 17, 2017
Losing isn't fun. Ty Taylor said as much in the aftermath of Sunday's 90-84 loss to Furman.
It was UNC Wilmington's sixth-straight loss dating back to Nov. 18 – UNCW's longest losing streak since losing 14 in a row under Buzz Peterson in 2013-2014.
"For me, it sucks to lose, but we come in thinking we can win every game," said Taylor, who finished with 13 points and four rebounds. "We come out with a great effort. Most games we've played this year we get out pretty early on the other team, so I don't think our morale is bad, but these losses hurt."
Trouble on the home front
The Seahawks returned home for the first time in a month to loud support from those inside Trask Coliseum, but mistakes on both ends of the court continually stalled any momentum UNCW was able to gain.
Foul trouble sent three starters – Devontae Cacok (24 points, 13 rebounds), Jordon Talley (21 points) and Marcus Bryan (two points, five rebounds) – to the bench, leaving any possible comeback up to Taylor and Jaylen Fornes with less than nine minutes remaining.
UNCW almost pulled it off. The Seahawks fought back from 12 points down in the last several minutes to get within three points in the final minute.
But Furman had tightened up on defense by that point and an equalizer evaded the Seahawks.
"I told them we had to compete," UNCW coach C.B. McGrath said. "The game wasn't over. If we got defensive stops and good shots, you never know what might happen. That's exactly what transpired.
"It's never comfortable to have Talley and Devontae on the bench with four fouls with that much time to go and down by that much. They could have let their guard down a little bit, but our guys definitely picked it up and I was proud of that effort."
Passing them by
The Purple Paladins (9-3), known for their ability to knock down three-pointers, embraced and took advantage of the defensive woes that have plagued UNCW all season.
Furman started the game shooting 7-of-11 from beyond the arc. The bombs stopped dropping for a while, so coach Bob Richey's team started looking to the post for points.
That worked, too. Furman finished by shooting 31-of-55 from the floor (56.4 percent), including 13-of-26 from three.
Sunday was just another example of the Seahawks' inability to stop their opponents. Despite winning the turnover battle by one and the rebounding margin by 11, UNCW could not stifle the flow Furman settled into early.
"At some point, you're going to have to draw a line in the sand and get stops," McGrath said. "Guard your man to the best of your ability – whatever it takes to get a stop."
Up next
The Seahawks head back on the road this week for the Sun Bowl Invitational in El Paso, Texas, where they will face North Dakota State and either UT El Paso or Howard. UNCW returns home on Dec. 28 against Greensboro College.
Sports Editor Noah Thomas can be found on Twitter @NoahILM. Any tips or suggestions should be forwarded via email to [email protected] For video updates from The Seahawk, subscribe to our YouTube channel.