Suggs posts career high in 83-67 win over VCU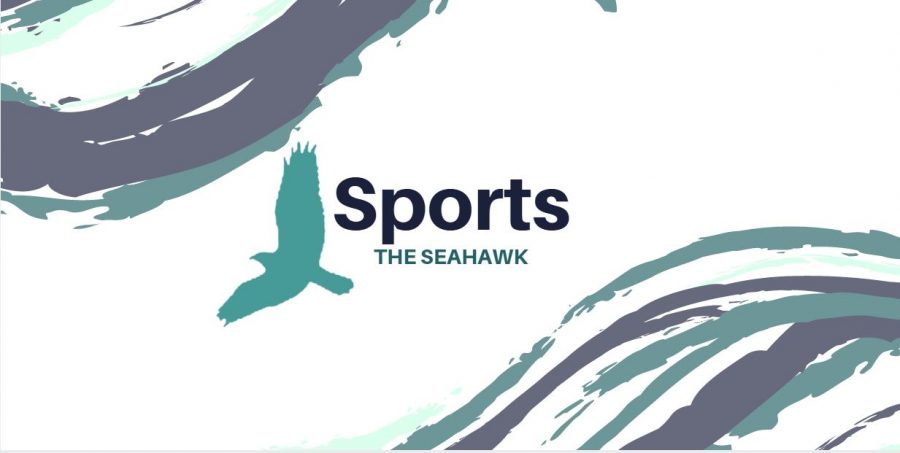 After playing three of its last four games on the road, UNC Wilmington came home to Trask Coliseum to take on former CAA rival Virginia Commonwealth. The Seahawks ran past VCU (0-6), 83-67.
Timber Tate and Lacey Suggs were two Seahawks to post career highs against the Rams, with 16 and 24 points, respectively.
With the Seahawks (4-3) leading the game for nearly 37 of 40 minutes, it's no wonder UNCW was able to put up such numbers.
Suggs has made it known that she is one of UNCW's clear-cut leader this season despite her walk-on status, putting up 20-plus points in four out of seven games.
"For me, it's just giving it my all on the offensive end and the defensive end," said Suggs. "I believe it's a team effort."
VCU was an opponent to which UNCW first-year head coach Karen Barefoot is no stranger.
During Barefoot's six-year tenure as head coach at Old Dominion (2011-2017), she faced the Rams at least once each season. She used this experience to her team's advantage, speaking with the Seahawks about the aggressive style of play they could expect from the Rams.
"I was trying to tell this team how physical and aggressive they [VCU] are. They are a very, very aggressive team, and they don't lack confidence," said Barefoot. "I was just glad we responded to that."
Foul trouble was an issue that continued to plague the Seahawks. This was a particular problem for Jenny DeGraaf and Suggs, whose aggressive style of play inevitably racked up numbers in the foul column.
The duo has put up three or more fouls a piece in three-straight games.
Up Next: The Seahawks will remain in Wilmington this weekend as they take on North Carolina Central on Sunday. This is followed by a near 600-mile road trip, for the Seahawks' second ACC game in less than three weeks against Pittsburgh next Saturday.
Staff Writer Noah Powers can be found on Twitter at @TealNoah23 . Any tips or suggestions should be forwarded via email to [email protected] For video updates from The Seahawk, subscribe to our YouTube channel.