Davidson defends its home court, blows past Seahawks 108-81
UNCW defense unable to keep up with red-hot Wildcats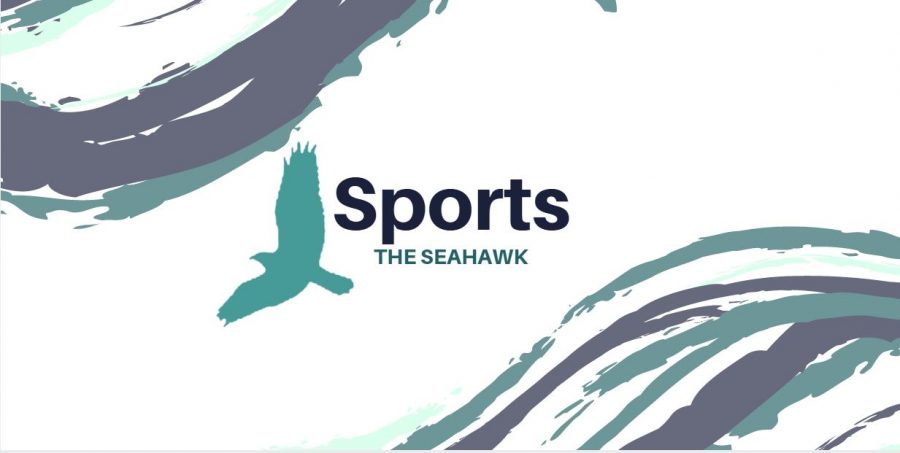 Noah Thomas, Sports Editor
November 15, 2017
Peyton Aldrige's 37 points led Davidson on Tuesday, aiding the Wildcats in their 108-81 win over visiting UNC Wilmington.
Defense was a concern for UNCW (1-1) leading into its first road game of the season, and it showed in the second half. The Wildcats shot 65.6 percent after halftime.
"They ran their stuff," said UNCW coach C.B. McGrath to UNCW Athletic Communications. "Aldridge had a great first half and really got them going, He made three (three-pointers) in the last five minutes of the first half where he just stepped out in his rhythm and knocked them down."
The Seahawks were led once again by junior Devontae Cacok, who recorded another double-double with 22 points and 17 rebounds. Senior point guard Jordan Talley recorded his first double-double of the season with 13 points and 12 of UNCW's 15 assists.
Kellan Grady scored 24 points for Davidson (2-0).
Averaging 93 points through two games, scoring points is not likely to be the area in which McGrath and his team will focus as the Seahawks prepare to host Campbell on Saturday in Trask Coliseum.
Stay tuned and check back with The Seahawk for a full preview of UNCW's matchup with Campbell.