Gallery: NC Disaster Relief Fund Jamboree at UNC Chapel Hill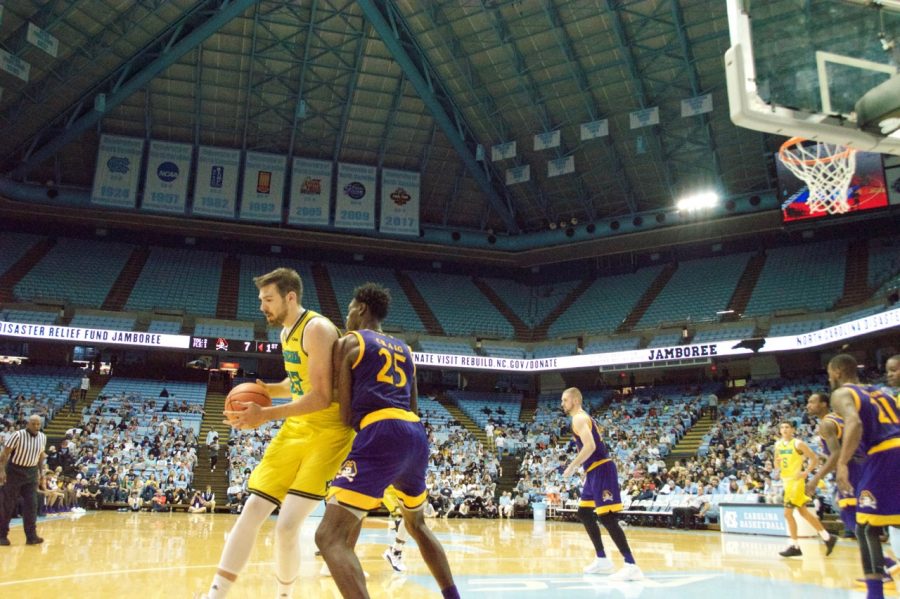 CHAPEL HILL — UNC Wilmington men's basketball participated in the North Carolina Disaster Relief Fund Jamboree on Sunday. Along with the host Tar Heels, UNC Greensboro and East Carolina, the event was put on to raise money for the multitude of natural disasters that have affected the United States over the course of several months.
All photos shot by Noah Powers (Staff writer/The Seahawk).