Seahawks to play in Disaster Relief Jamboree
UNCW joins ECU, UNC, and UNCG in charity event in Chapel Hill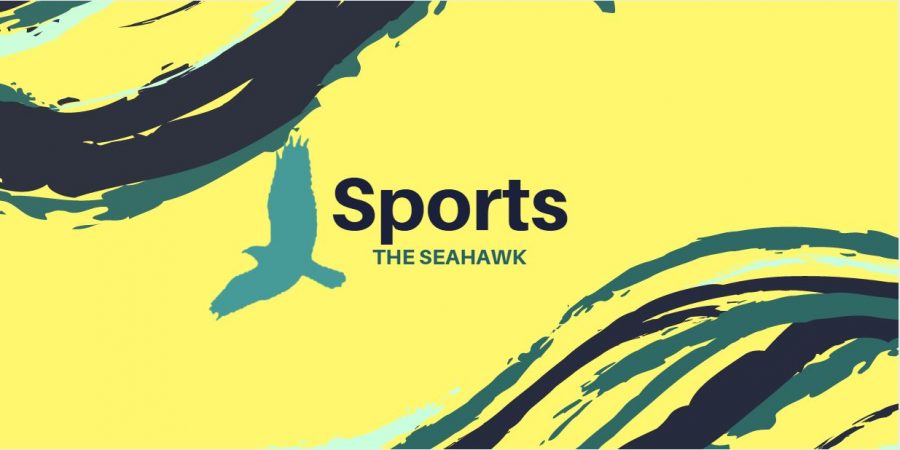 Collin Underwood, Contributing Writer
October 24, 2017
The new era of UNC Wilmington men's basketball is set to take flight with the announcement of the Disaster Relief Jamboree at the University of North Carolina at Chapel Hill Monday evening.
"This is a tremendous opportunity for our universities, our basketball programs, and college basketball fans to help people in need," said UNC Chapel Hill Hall of Fame coach Roy Williams in a statement. "The recent hurricanes caused so much damage. We have a unique opportunity to engage with three schools that are part of the UNC system, whose coaches also have close ties to our own program, to partner in this event. I hope fans of all four teams and people who just want to find a way to make a positive impact will come out and support this relief effort."
UNCW will compete with fellow in-state schools East Carolina, UNC Greensboro,and UNC Chapel Hill on Nov. 5 in the Dean E. Smith Center to raise money for Governor Roy Cooper's North Carolina Disaster Relief Fund.
Williams invited Seahawks head coach C.B. McGrath, along with two other former Tar Heels, Wes Miller (UNCG), and Jeff Lebo (ECU), to raise money for the fund. Miller and Lebo played at UNC while McGrath served as an assistant for the Tar Heels until last year.
"Coach Williams asked me if I'd be interested in playing an exhibition game for hurricane relief and I thought it was a great idea," said McGrath to UNCW Athletic Communications. "It's a win-win situation for us and the fans. We have an opportunity to raise some money to help everyone and the fans can see some good basketball for a day."
The charitable jamboree set to tip off at 3 p.m. will see the Seahawks play a total of 40 minutes, split up into three segments against each of the other schools.
ECU head coach Jeff Lebo is also grateful for the opportunity to play for the cause. The Pirates have gone 114–118 in Lebo's eight seasons in Greenville.
"We are privileged to be part of this event with the opportunity to raise money for those affected by these catastrophic storms and give back to those who unselfishly gave to our community when we were in need," said Lebo in a statement.
UNCG head coach Wes Miller said in a statement that he is "honored to be included in this event." The Spartans won their first Southern Conference regular-season championship in 15 years last season.
"Most importantly, it is for a tremendous cause," said Miller. "But it's also an opportunity for us to compete against three quality in-state programs."
Tickets are $20 and inclusive for all games. Tickets may be purchased at the UNC Athletics Ticket Office, at GoHeels.com or by calling 1-800-722-HEEL.
UNCW, ECU, and UNCG will have a limited number of tickets available through their athletic ticket offices. Information on tickets available at the UNCW Athletics Ticket Office will be announced at a later date.
The Seahawks will open the season looking to win its fourth-straight CAA regular season championship against North Carolina Wesleyan in Trask Coliseum on Nov. 11. The Seahawks will also take place in secret scrimmages against Appalachian State and Winthrop before the season starts per ESPN's Jeff Goodman. Those games are not available to the public.