2018 schedule released for UNCW baseball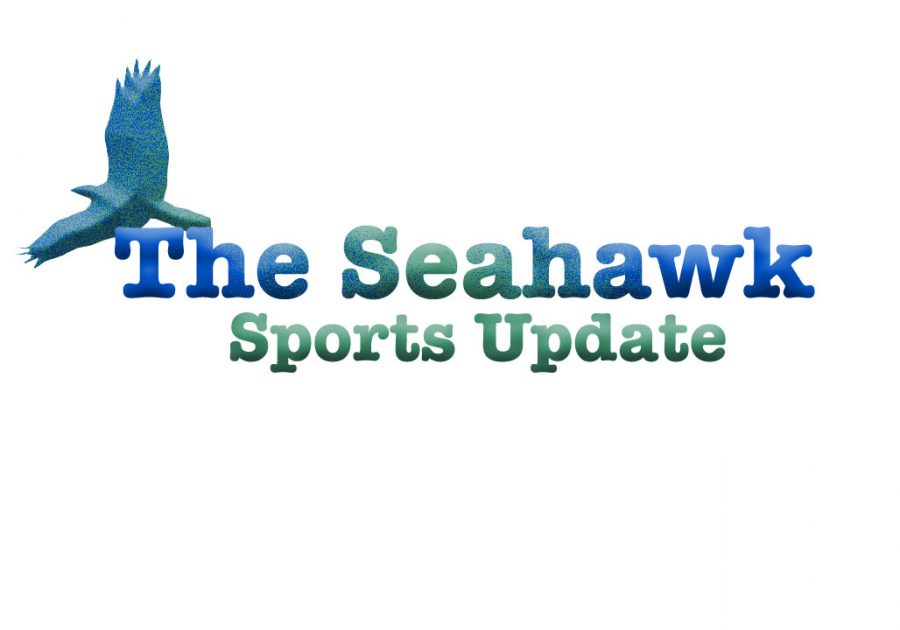 Collin Underwood, Contributing Writer
October 17, 2017
UNC Wilmington baseball announced its 2018 schedule on Monday with just one game remaining on its fall scrimmage schedule.
The schedule includes 35 home games, which is three more than in 2017, and the team's first trip out west since 2002 (when it played the University of Arizona) against Arizona State. Head Coach Mark Scalf says the schedule the Seahawks put together will allow them to grow throughout the season.
"We were able to again find quality opponents who will test us throughout the season," said Scalf to UNCW Athletic Communications. "We're a younger team in some aspects this season, but also mature in others."
The Seahawks once again open their season with the Hughes Bros Challenge on Feb. 16-18. The round-robin tournament will see UNCW play Eastern Kentucky, Butler, and Lehigh, respectively. The Seahawks will also host nonconference opponents Appalachian State (Feb. 23-25), Princeton (March 2-4), Ohio State (March 13-14), Quinnipiac (March 16-18) and Wofford (April 6-8).
UNCW also continues their tradition of home-and-home series against regional foes with midweek tests against North Carolina, NC State, East Carolina, Coastal Carolina, and Campbell.
The longest nonconference trip the Seahawks will make this year is to Tempe, Arizona, for a series against Arizona State on March 9-11.
CAA action begins for the Seahawks on March 23-25 when they host Hofstra. Other home CAA opponents are Towson (April 20-22), Elon (April 27-29), and College of Charleston (May 17-19).
The Seahawks hit the road for CAA play against William & Mary (March 30-April 1), defending CAA champions Delaware (April 13-15), James Madison (May 4-6), and Northeastern (May 11-13).
The CAA tournament moves away from Brooks Field this year as it heads to the campus of James Madison. The Seahawks will attempt to reach its fourth-straight championship game and will have a chance to land a NCAA Regional berth at the tournament on May 23-26.
To see the full schedule in online and printable formats, visit the team's website.
Contributing Writer Collin Underwood can be found on Twitter @TweetNUnderwood. Any tips or suggestion should be forwarded via email to [email protected] For video updates from The Seahawk, subscribe to our YouTube channel.