VCU's golden goal hands No. 15 Seahawks a loss at home
UNCW remains undefeated in CAA play, keeping it atop the conference standings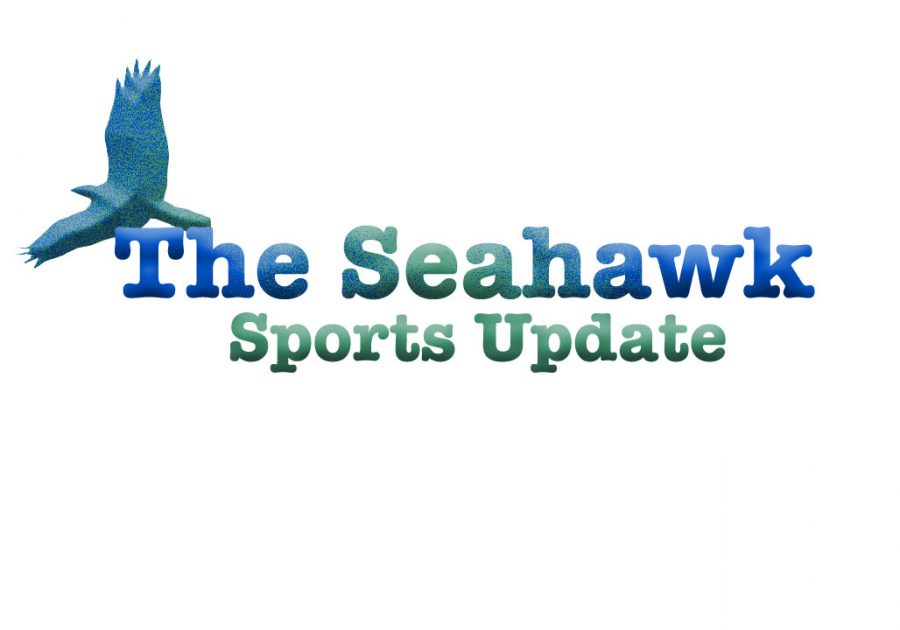 Lanre Badmus, Staff Writer
October 1, 2017
The UNC Wilmington men's soccer team has put in many admirable performances this season, often controlling games and sometimes getting a lucky bounce or two. But despite dominating proceedings and playing with a one-man advantage for most of the game, the No. 15 Seahawks dropped a 1-0 double-overtime decision to former CAA foe VCU on Saturday night at UNCW Soccer Stadium.
UNCW (7-2) was in complete control for virtually the entire game, peppering the Rams' goal with 22 shots and hitting the crossbar with some of them. However, VCU (3-3) remained firm and weathered the storm through seven saves from freshman goalkeeper Mario Sequeira, and scored the golden goal against the run of play in the 101st minute.
Senior midfielder Rafael Santos converted their fourth shot of the contest. It was the Seahawks' first home loss of the season as they saw their four-game winning streak was snapped.
UNCW coach Aidan Heaney was quick to admit that the team simply failed to convert their chances and were punished for their miscues.
"I'm disappointed for my guys, I thought we were exceptional tonight," Heaney said. "We were intense and we were pressing, especially when they went down to ten men. We tried to get our noses in front, but we missed too many chances that we should have buried to make the game safe, and we were punished for it."
Sophomore midfielder Phillip Goodrum mentioned that the team dropped a tough one, and said that the team as a whole did not deliver, allowing VCU to pounce.
"It was tough, but it happened," said Goodrum. "It's certainly not one person's fault, we just didn't put the ball in the back of the net. We were a man up and we could've done a little bit more."
UNCW midfielder David Lozano said the loss was a tough one for his team, but stressed the importance of rolling with the punches.
"It's obviously really tough," he said. "But we just have to move on, take the L today, and bounce back on Tuesday against Coastal."
The Seahawks will make a one-and-a-half-hour trip on Tuesday to visit Coastal Carolina before returning home to resume CAA play against Drexel on Saturday, Oct. 10.
Staff Writer Lanre Badmus can be found on Twitter @LonnyBadmon. Any tips or suggestions should be forwarded via email to [email protected] For video updates from The Seahawk, subscribe to our YouTube channel.