Diamond Hawks snap losing streak, blank Eagles 3-0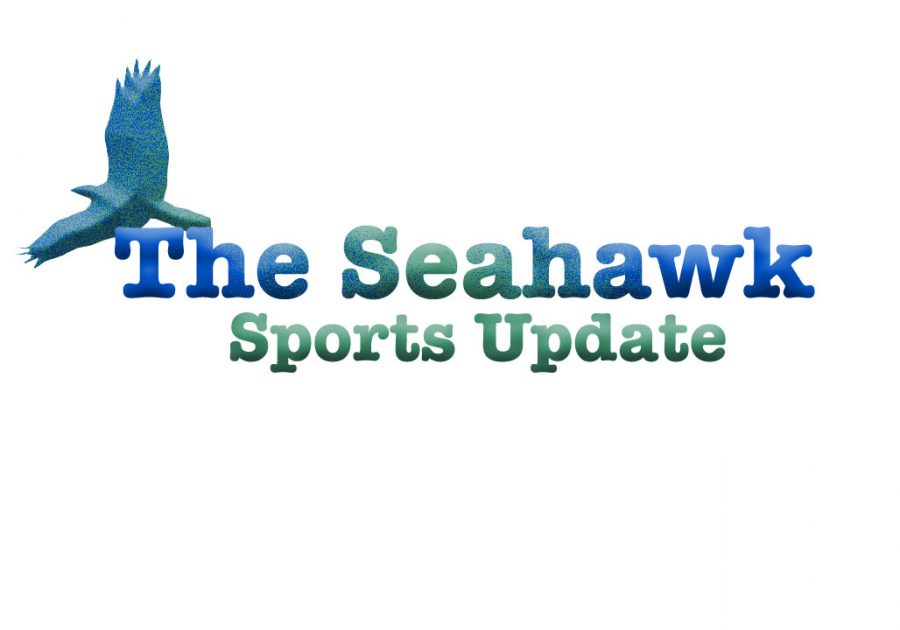 Brandon Sans, Staff Writer
April 8, 2017
In what has been a season of streaks, UNC Wilmington may have started another winning one Friday night.
The Seahawks (12-16) snapped a six-game losing streak with a 3-0 win over NC Central (15-16) primarily because of the right arm of sophomore Alex Royalty.
"It all goes back to the mound," said UNCW coach Mark Scalf. "Alex gave us an opportunity to win a ball game."
It was clear early on that Royalty was in firm control of the game. Along with taking a no-hit bid into the third inning, Royalty constantly attacked hitters without fear.
"To be that Friday guy, you have to go out there and dominate every hitter," said Royalty. "There's no pitch off, there's no inning off and you have to stay locked in."
If there was a moment that threatened Royalty's effort, it came in the fifth inning when NC Central put two runners in scoring position with two outs. A diving stop by first basemen Mason Berne to end the inning alieved any pressure Royalty may have felt.
"I knew it was my game. Coach [Matt] Williams came out told me he wanted to see how tough I could be," said Royalty. "He's got 100% belief in me and I have to believe everything inside of me."
Royalty ended his finest start of the year after eight innings allowing three hits, no runs, no walks, and twelve strikeouts.
Berne led the way for the Seahawk offense with a 3-for-4 performance along with two RBI. He dropped to the seventh spot in a lineup change, but it did not impact his ability with the bat.
"Going down [in the lineup], my mindset didn't change," said Berne. "I'm here to play ball and compete. I have a job to do. Runners will be on and I need to score them.
The story, though, was and is the sophomore pitcher. For a season that has not been short on highs-and-lows, Royalty's performance might be the spark this team needs to finally reach a productive level of consistency.
The weekend series moves to NC Central's campus in Durham for the final two games. Sophomore Logan Beehler and freshman Zarion Sharpe are scheduled to follow Royalty in the rotation.
Stat of the Night: Royalty's twelve strikeouts are a career high for him as well as the first time a Seahawk pitcher has recorded ten or more since Evan Phillips struck out ten in 2015 at NC Central.
Quote of the Night: "[Royalty] knows every Friday night he's got to compete as well as he can because typically we're facing [the opposing team's] Friday night guy. It's been fun to watch his growth every weekend." –head coach Mark Scalf.