Whitley, Cole follow suit in de-committing from UNCW basketball
Whitley and Evan Cole both were granted their releases by UNCW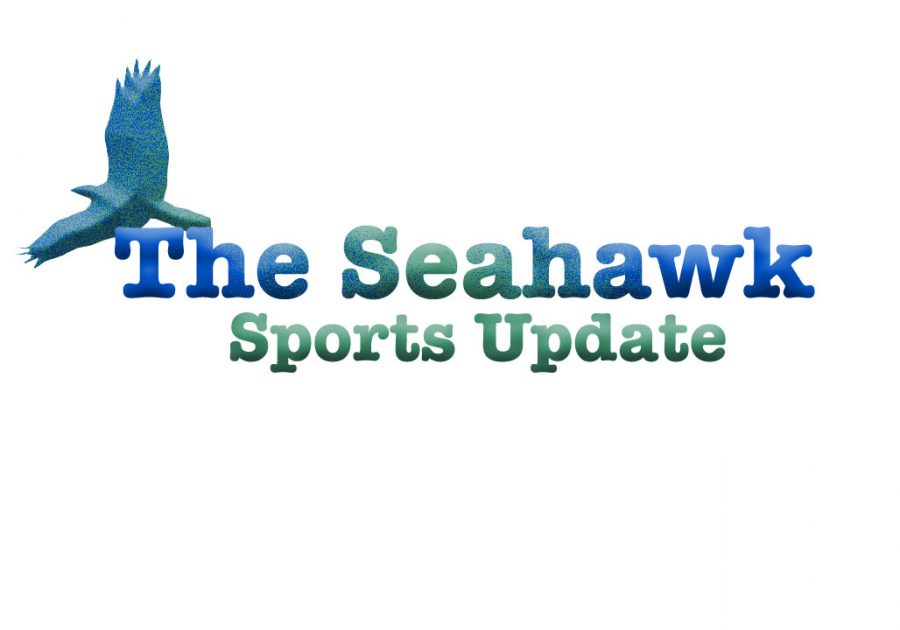 Noah Thomas, Sports Editor
April 5, 2017
According to Verbal Commits on Twitter, UNC Wilmington basketball signee Brion Whitley has re-opened his recruitment. Whitley later confirmed this himself to The Seahawk via Twitter.
According to Whitley, fellow recruit Evan Cole has also been granted his release by UNCW Athletics. Cole could not be reached for comment.
The release of Whitley and Cole makes four members of UNCW's 2017 recruiting class to have backed out of their commitment to the Seahawks. They follow suit of Clayton Hughes and Josh Boutte, who were both granted their releases in the last month.
The recruits' departure comes less than 24 hours before C.B. McGrath is to be introduced to UNCW fans as the next men's basketball coach. The entirety of UNCW's 2017 class was signed by previous head coach Kevin Keatts, who left for North Carolina State last month.
Whitley and Cole's severance from UNCW did not go smoothly. Whitley said that UNCW Athletic Director Jimmy Bass was, "rude with the way he went about giving me and Evan our release and it really turned me off."
He said he and Cole's treatment helped finalize his decision.
"No need for that," he said. His release came just a few weeks after reaffirming his commitment to the Seahawks.
Zach Cuthbertson is the lone player remaining in UNCW's 2017 class. The Vanceboro native told StarNews Online's Alex Riley that he still intends to join the Seahawks in the fall.
The Seahawk has reached out to the UNCW athletic department for a response to Whitley's comments. Check back here later for more information as this story develops.
Sports Editor Noah Thomas can be found on Twitter @iNoahT. Any tips of suggestions should be directed via email to [email protected]