Chancellor, others weigh-in on McGrath's hire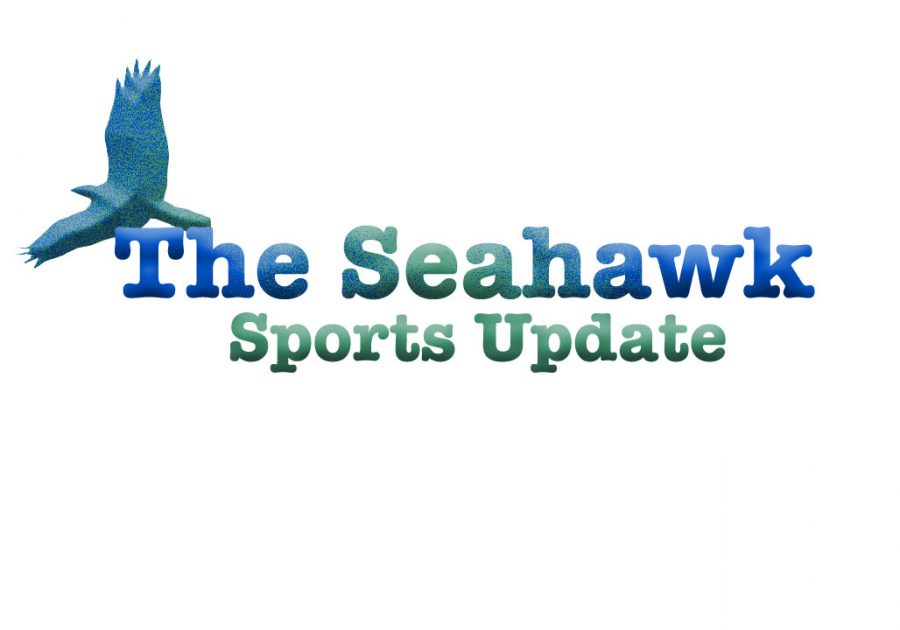 Noah Thomas, Sports Editor
April 3, 2017
"You have your new coach."
Before the clock struck high noon Monday morning, April 3, a unanimous vote by chairwoman Wilma Daniels and the UNC Wilmington Board of Trustees named the University of North Carolina's C.B. McGrath as its next men's basketball coach.
The official vote occurred at 11:40 a.m. on Monday. The BOT deliberated for more than half an hour before allowing media inside the Alderman Hall conference room to hear the final decision.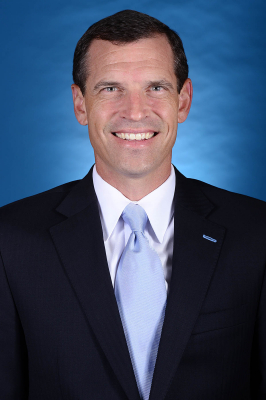 McGrath, who has spent the last two decades as a coach and player under Hall-of-Fame head coach Roy Williams at Kansas and UNC, was unavailable for comment due to his obligations with the Tar Heels. UNC will play for the NCAA men's national basketball championship tonight in Phoenix, Arizona, against Gonzaga.
The 41-year-old coach did have the opportunity to say thanks to Seahawk Nation in a release through the UNCW Athletic Department.
"UNCW is an outstanding institution in a wonderful community.  It's an exciting time for me personally, as well as for my family. I'm really looking forward to working with Chancellor Sartarelli, Jimmy Bass and everyone at UNCW," McGrath said.
"Ever since I began visiting the Wilmington area, UNCW has always been a dream job for me. I've been following the program for some time. It's on the upswing, and we want to move it forward from there. I'm looking forward to the challenge and using what was accomplished the past two years as a springboard for the future."
After the BOT meeting had adjourned, Chancellor Jose V. Sartarelli met with media to discuss McGrath's hire. UNCW's second-year chancellor spoke of what sold him on the UNC assistant, including his personal and professional credentials and his ability as a leader.
Sartarelli noted McGrath's ability to recruit high-caliber players to his program.
"I think (what sold me) was a combination of things," he said. "His experience and the way he handles people, his management, his recruiting expertise makes him one of the best in the country."
McGrath's loyalty to the programs he's worked for spoke volumes to Sartarelli and Athletic Director Jimmy Bass. It is clear that a goal exists for the Seahawks to sustain long-term success under one coach.
Many believe McGrath can be that coach.
"He's a builder of programs," said Sartarelli. "Not only was he a great basketball player himself, but also he benefits from two national programs — Kansas and North Carolina."
No contract details were released Monday, but it's expected that McGrath will earn around $500,000 per year starting out.
Regardless if UNC wins or loses in the national championship game, a welcoming press conference is expected to take place Thursday to formally introduce McGrath to UNCW fans and students.
Sports Editor Noah Thomas can be found on Twitter @iNoahT. Any tips or suggestions should be directed via email to [email protected]