Kevin Keatts named next coach at NC State, Siddle to take over as interim coach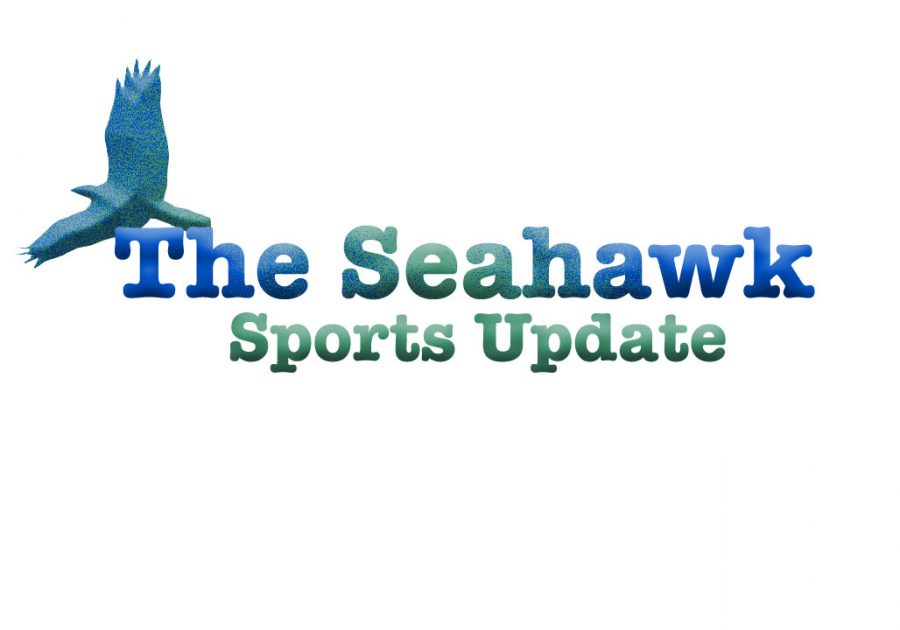 Noah Thomas, Sports Editor
March 26, 2017
Kevin Keatts's tenure as the head basketball coach at UNC Wilmington has come to a close.
ESPN's Jeff Goodman reported late Friday afternoon that officials at North Carolina State had agreed to a deal with Keatts less than 24 hours after the third-year head coach concluded his season with UNCW.
In three seasons at Wilmington, Keatts led the Seahawks to a 72-27 record and two Colonial Athletic Association Tournament championships. UNCW finished with at least a share of the CAA regular-season title in each of the last three seasons, including winning the title outright in 2017.
He was named CAA Coach of the Year in each of his first two seasons. Keatts is the only individual in conference history to win the award in back-to-back years.
"We are extremely grateful for the work Coach Keatts has done to rebuild our men's basketball program over the past few years," said UNCW chancellor Jose V. Sartarelli. "Trask Coliseum has come alive again under his leadership of a talented team of young men. While we are very disappointed to lose Coach, we understand his decision to join a tradition-rich ACC program, and we wish him continued success. We are already working hard to secure a worthy successor, but Coach will always be a Seahawk to us."
UNCW signed Keatts to a contract extension last summer that would keep him with the Seahawks through the 2021 season. He was set to earn a base salary of $500,000, excluding incentives.
His contract with NC State is estimated to be worth $2.2 million over six years, totaling $13.2 million without incentives. The details of the contract were first reported by Goodman.
The buyout under Keatts's UNCW contract is $200,000.
Keatts is expected to hold his first press conference as the new Wolfpack head coach this Sunday.
"I have an incredible respect for the history and tradition of NC State University, and am honored by the opportunity to lead the Wolfpack," said Keatts in a press release from NCSU athletics. "There is an unbelievable commitment to basketball in Raleigh, and I share a vision with Debbie Yow and Chancellor Randy Woodson on what NC State can achieve."
It was announced by UNCW Athletic Communications that Takayo Siddle will act as interim head coach until a replacement is named.
Siddle, 30, has spent the last three seasons under Keatts as an assistant coach. He spent four seasons as an assistant at alma mater Gardner-Webb before joining the Seahawks in 2014.