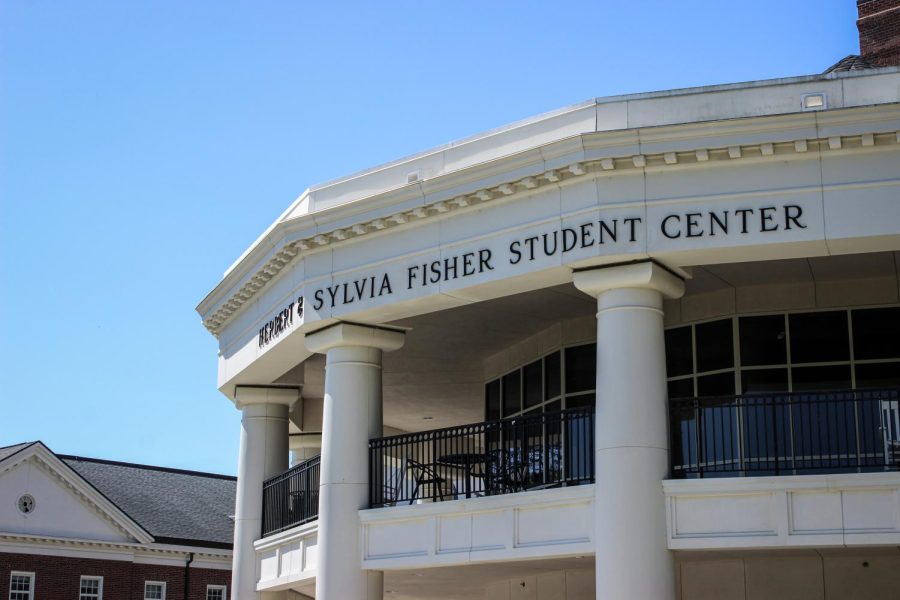 Employers on campus advertise a number of benefits to prospective student employees. Flexible hours, discounts, sense of community, opportunities for work-study and convenient location are all touted as reasons why students should choose on-campus employment. However, according to many student employees, paying a fair wage is exceedingly more important to the well-being of student employees in a time of rapid inflation and economic instability.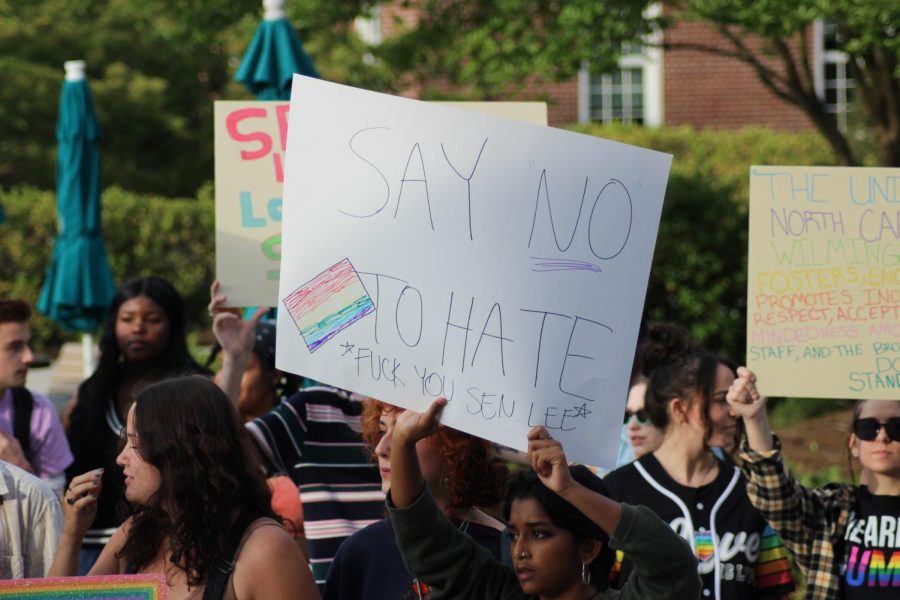 Dear Campus Community, It's difficult for me to express myself thoroughly sometimes. As Editor-in-Chief, that may be strange to hear, but anger, disbelief and disappointment come easy when spoken or written off-handedly in a journal. However, to emulate those emotions in writing for you all is a whole different matter. Anger, disbelief and disappointment. How else can I describe the feeling of knowing my own university celebrated a bigot?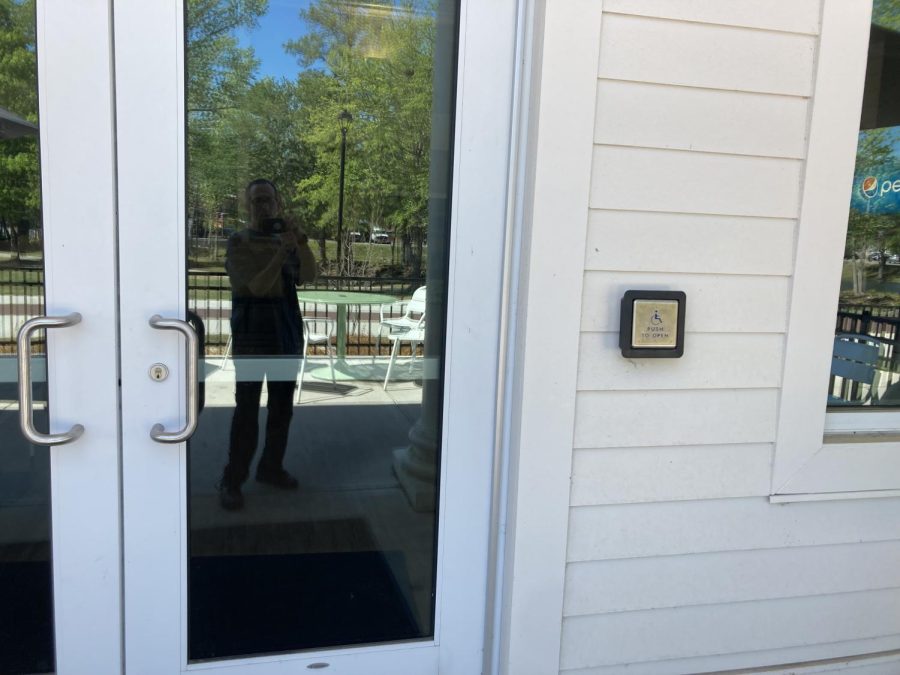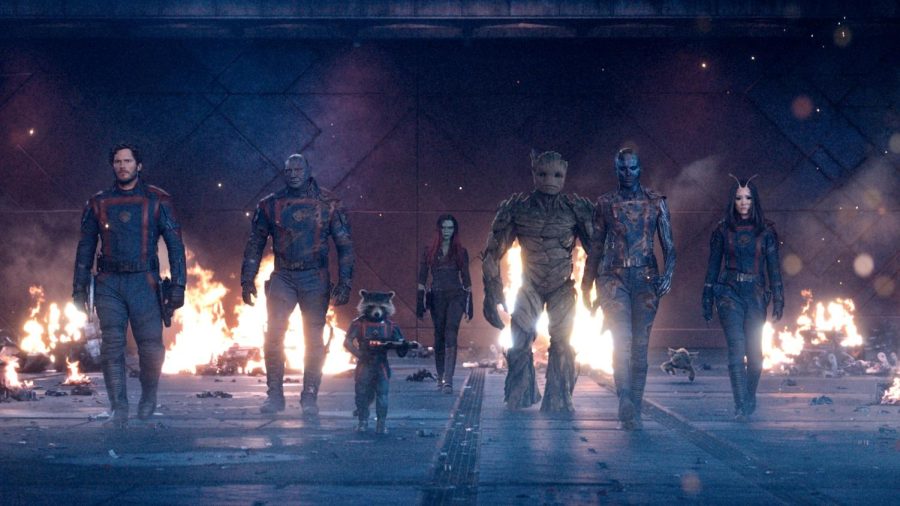 Anna Ford
, Assistant Culture Editor •
May 13, 2023
In a bittersweet and satisfying conclusion to the beloved trilogy, "Guardians of the Galaxy Vol. 3" ("Vol. 3") follows the events of "Thor: Love and Thunder" as Peter Quill (Chris Pratt)—a.k.a "Star-Lord"—and the rest of the team race to save Rocket's (Bradley Cooper) life and come to terms with their ever-shifting group dynamics.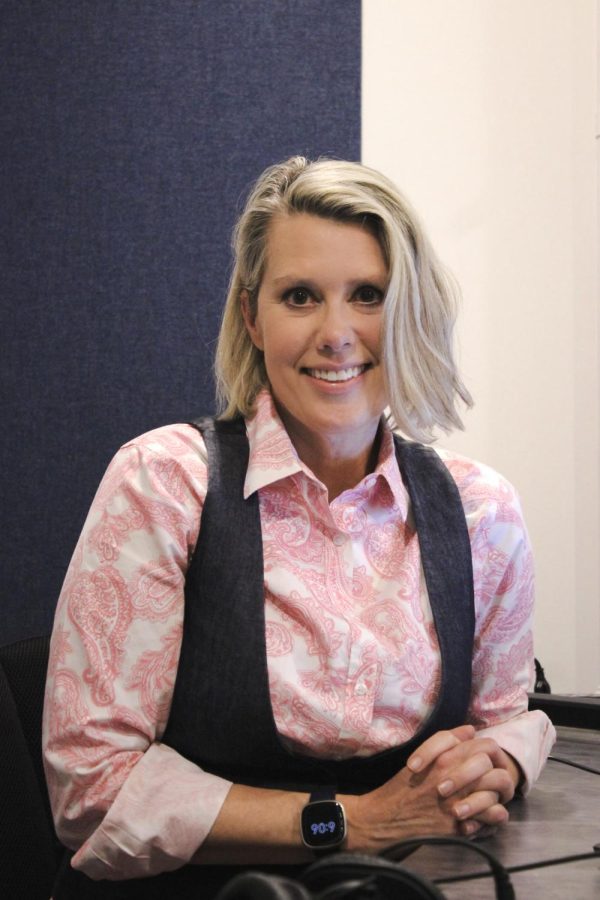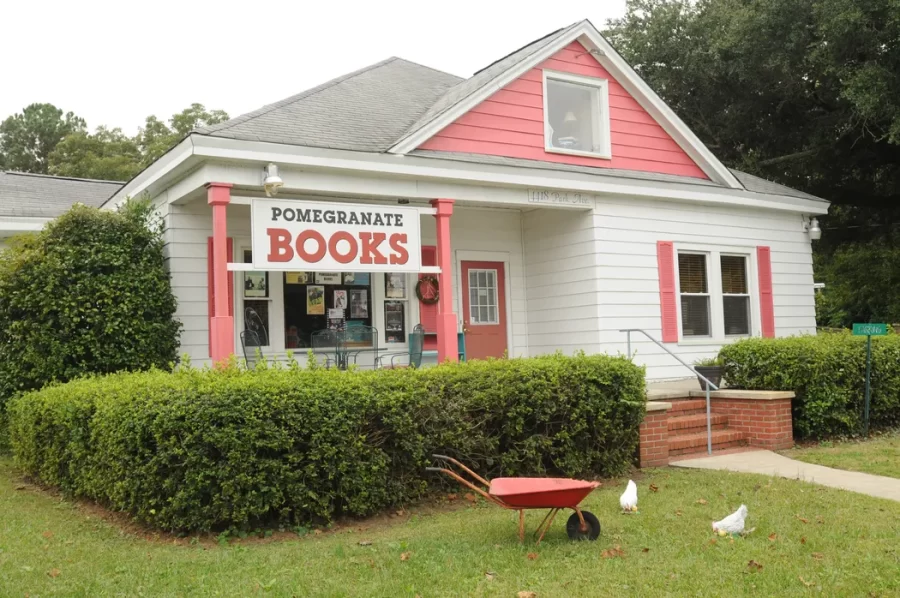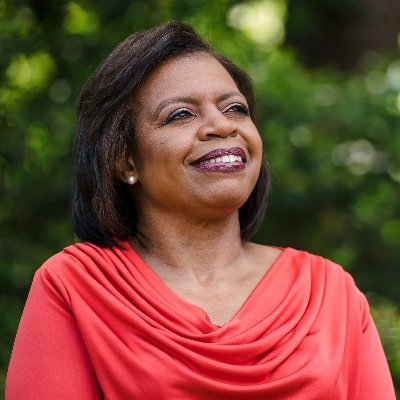 When the Supreme Court repealed the long-standing abortion rights established by Roe v. Wade and Planned Parenthood v. Casey in Dobbs v. Jackson at the end of June 2022, the discussion around abortion caught the attention of the country. Now, the legality of abortion is up to each state to determine for themselves, and as the midterms approach, students across the political spectrum at UNCW are determined to make their voices heard at the ballot box.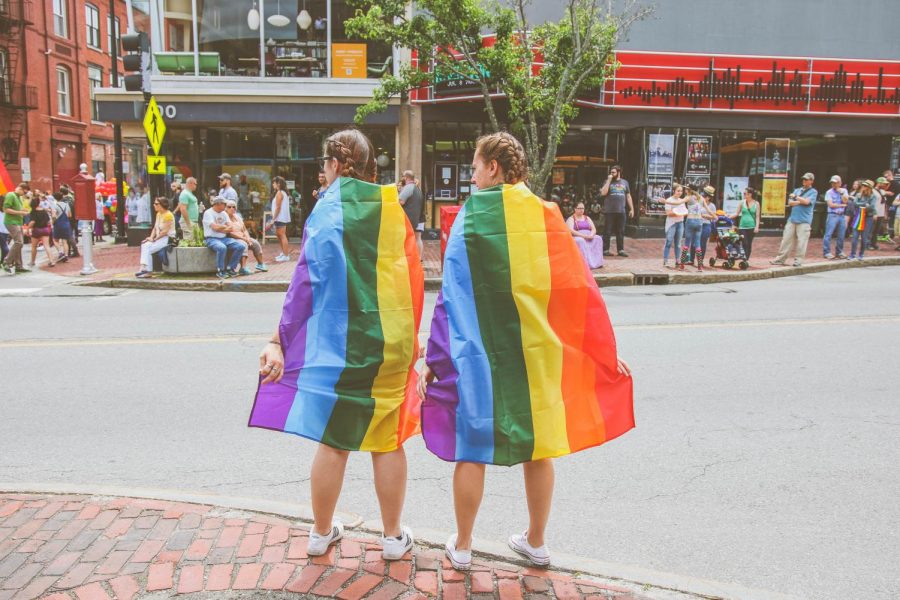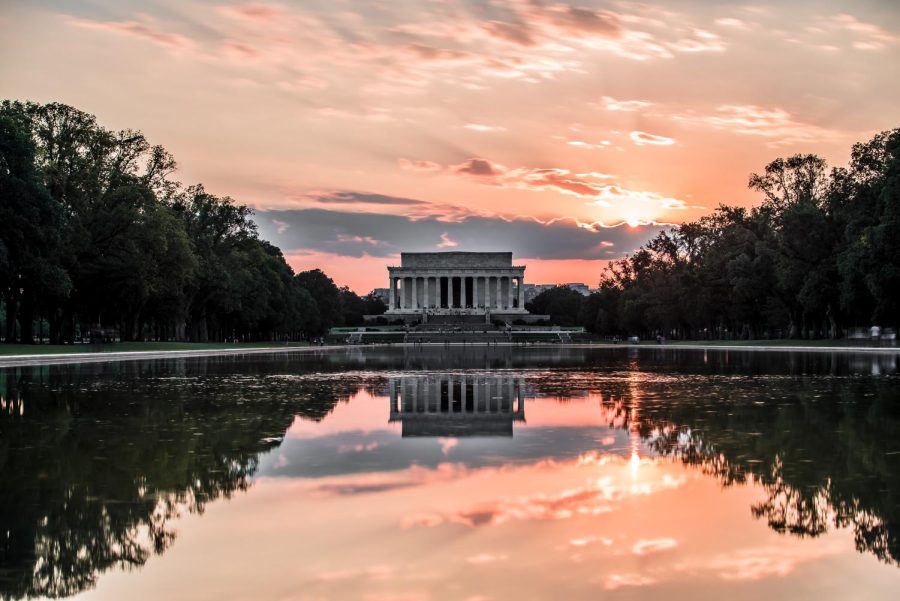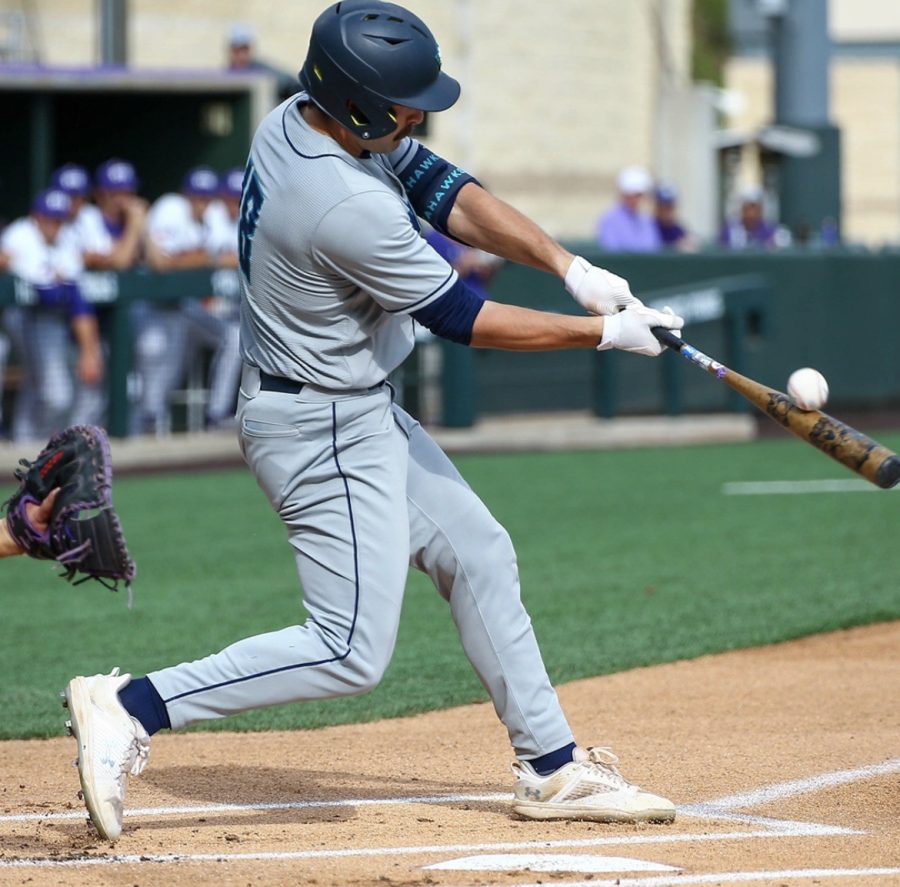 The bats were hot for UNCW baseball this weekend as the Seahawks scored a total of 31 runs through the three game series at #23 TCU to take two...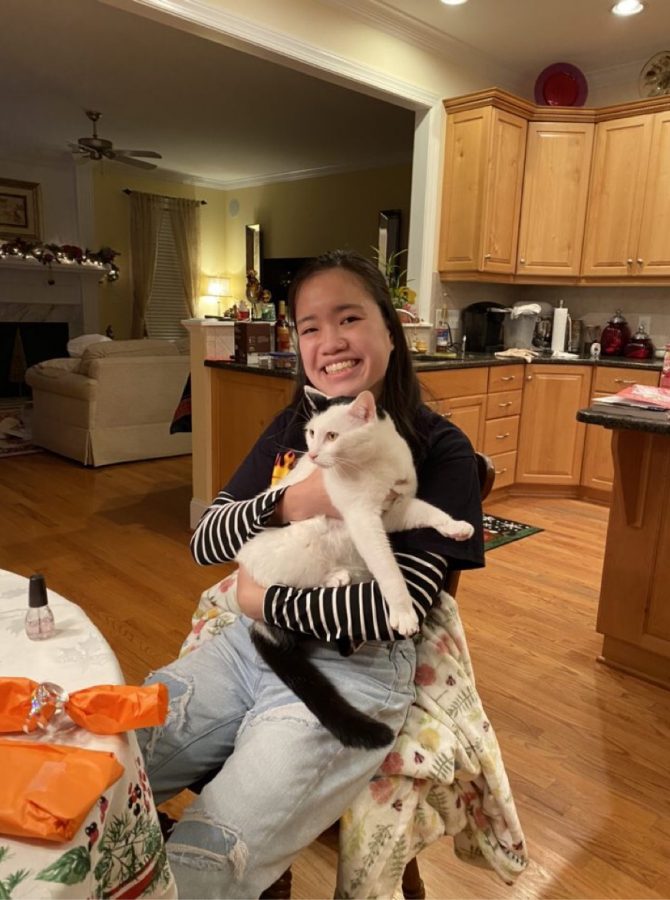 What makes me happy now is making Christmas special for others. It's not just about getting gifts but giving people things and seeing them react to that. I have a sister, I like to spoil her, and it's a great time to give back to my parents. As kids we couldn't give our parents things and now that I'm more mature and can afford things, I like to show my appreciation for them by making it a nice Christmas.