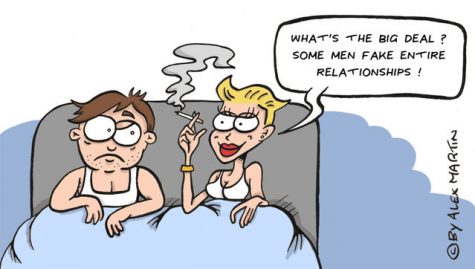 Valerie Keys, Managing Editor

February 25, 2020
Historically, themes in music have not done well for the feminist agenda. Genres across the board from Hip-Hop, R&B, Country, Rock and everything else in between have both metaphorically and quite literally flaunted their romantic tirades that degrade women in more ways than one. In comparison to their mal...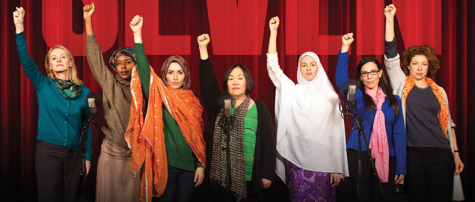 Cierra Noffke, Staff Writer

October 18, 2019
The theatrical documentary "SEVEN," presented on Oct. 16 at the Sarah Kenan Auditorium, is an artistic venture written by seven individual writers, each one a powerhouse of innovative vision. The play was created through the Vital Voices Global Partnership and has been performed in 22 states. It is...