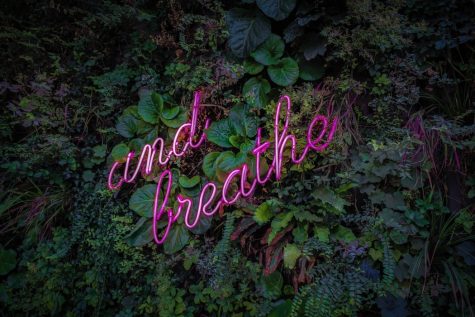 Fairley Lloyd, Staff Writer

November 16, 2019
With crunch time coming up with finals, Thanksgiving break and darkness setting in at 5 p.m. now,  this is an especially stressful time of the year. Some people are struggling with catching up on assignments and passing tests, some are worried about graduation for December and others are worried about...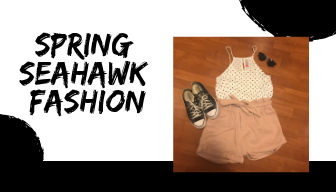 Samantha Dickerson, Lifestyles Editor

March 21, 2019
Spring is one of the best seasons to work on wardrobe because it is the season of beginnings. Even though it is almost always raining in Wilmington, and it seems like the weather can not stay consistent, that does not mean style has to suffer. New beginnings for fashion and style can also mean taking ...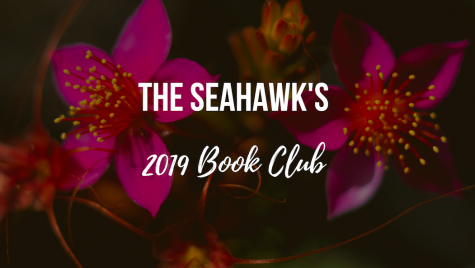 Samantha Dickerson, Lifestyles Editor

February 5, 2019
After waiting patiently for the second installment of the "Truly, Devious" series, "The Vanishing Stair" was finally released, and it did not disappoint. The series is a murder/mystery/young adult book written by Maureen Johnson.