Spring Seahawk fashion advice is here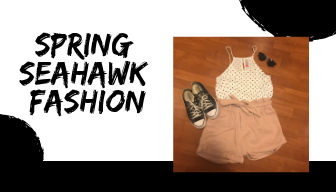 Spring is one of the best seasons to work on wardrobe because it is the season of beginnings. Even though it is almost always raining in Wilmington, and it seems like the weather can not stay consistent, that does not mean style has to suffer. New beginnings for fashion and style can also mean taking more liberties and having more expressive freedom, so looking at fashion like art, expressing personality, is a good mindset to have when heading into the new season as well.
Pastels Are in the Past
One of the best things about spring fashion is that pastels always come back with a fury, but every year people get stuck wearing the most boring equivalents of pink, yellow and blue colors; however, there are a lot of new ways to bring pastels into 2019 in new ways. Blushes and electric blues instead of boring pastel pinks and blues are great ways to change an old pattern. Picking bold blush, high-waisted shorts is one way to have a pop of color in an outfit and to remain on Spring trend.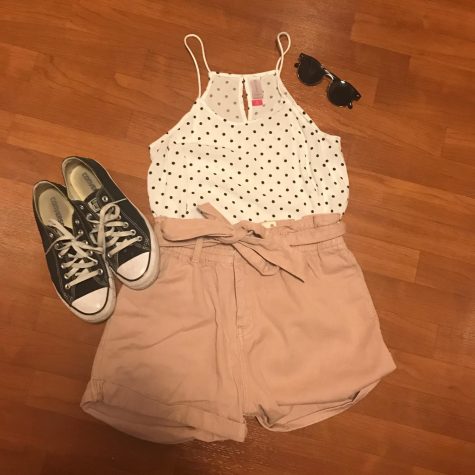 New Spring, New Jeans
Jeans are a staple in most closets, but for Spring, taking a chance with denim is a good choice and can be another twist on leveling up pastels. Pairing a plain t-shirt or tank top with printed or pastel colored jeans/jeggings in yellow or pink is a good example of changing old patterns and finding a new statement pieces for a wardrobe. The same can be said for shoes. Flip flops and sandals do not have to be the only choice for Spring. Choosing a Converse shoe with a bright color, such as a blue, is a bold choice.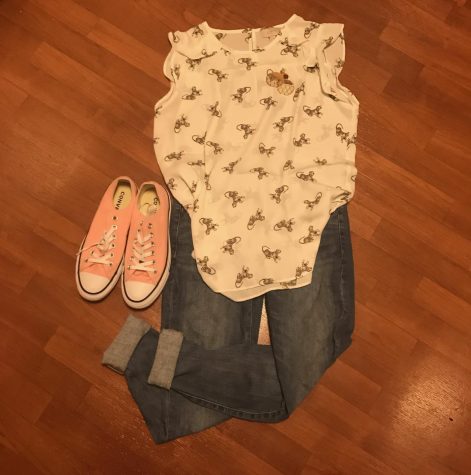 Mix Sheer Tops with Bold Prints
Printed sheer tops are a pretty common occurrence in Spring as well. The pattern you choose is completely an artistic choice, however. Instead of going for a floral design or just a plain white shirt, picking tigers or some other symbol that is inspiring can be a great reminder to start the season off strong. These tops are also easy to pair with jeans or can be used with khakis and slacks to be worn to work.
Do Not Follow the Rules
A misconception with Spring fashion is that dark clothes have to stay in fall and winter. This is absolutely not the case. If floral prints and colors are not appealing, a strong choice for Spring is a black bodysuit or t-shirt tucked into some shorts. Having edge in a wardrobe does not need to stop in the winter or fall, so pushing against those fashion "rules" can help bring out more personality through wardrobe as well.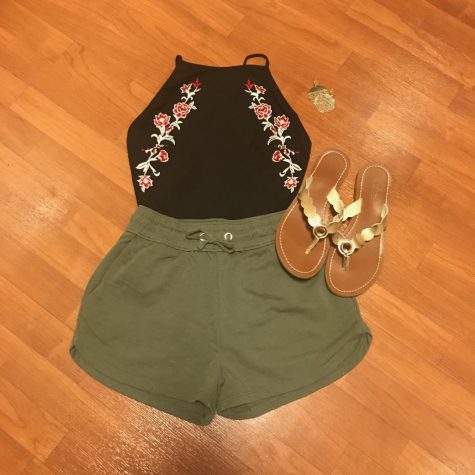 Accessories Are Important
Another important part of organizing Spring wardrobes is recognizing there is still going to be colder days and those require a jacket of some sort. Spring fashion in the past has showcased mostly denim jackets, but updating to a bright, shiny bomber jacket or a gray pleather jacket is also striking and a conversation starter.