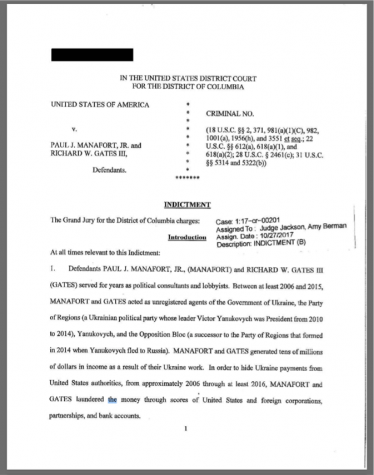 Tyler Newman, Staff Writer

November 1, 2017
On the morning of Oct. 30, 2017, Paul J. Manafort Jr. and his business associate, Richard Gates, surrendered to the Federal Bureau of Investigation following indictments from a federal grand jury in the ongoing Russia probe. Robert S. Mueller III, head of the special counsel probe investigating possible...
Samantha Durham, Opinion Editor

August 17, 2017
Pot smokers rejoice as Nevada is now allowing the production and sale of recreational marijuana. According to Rolling Stone, Nevada is the fifth state to allow the opening of dispensaries for recreational users; following behind Alaska, Oregon, Washington and Colorado. While these states are opening...