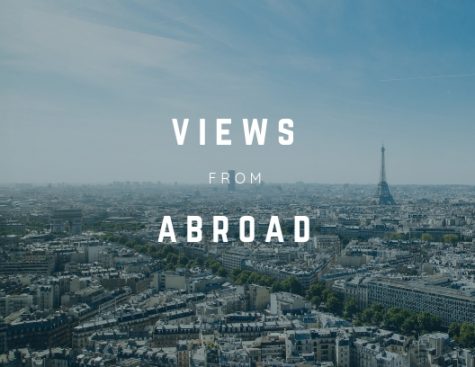 Veronica Wernicke, Assistant Opinion Editor

March 27, 2019
Brexit has been looming in the back of everyone's head throughout my entire experience studying abroad at the University of Stirling in Scotland. So, here is your "Brexit for dummies," "Views from abroad" style. As a young American, Brexit is something I have been hearing about in passing eve...
Veronica Wernicke, Contributing Writer

September 22, 2017
Editor's Note: Veronica Wernicke is a freshman at UNCW majoring in Communication Studies and is a contributing writer for The Seahawk. The opinions expressed in this article are solely those of the author. Suggestions and inquires may be sent via email to [email protected] Veronica can be found on twi...