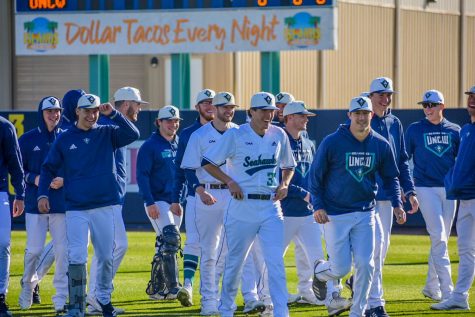 Zachary Kilby, Assistant Sports Editor

March 25, 2020
WILMINGTON – It was the bottom of the ninth with two runners on base. UNC Wilmington and East Carolina were deadlocked at two apiece as Seahawk catcher Matt Suggs settled into the batter's box. As the bright lights shined down upon Brooks Field, Suggs did something that every baseball player drea...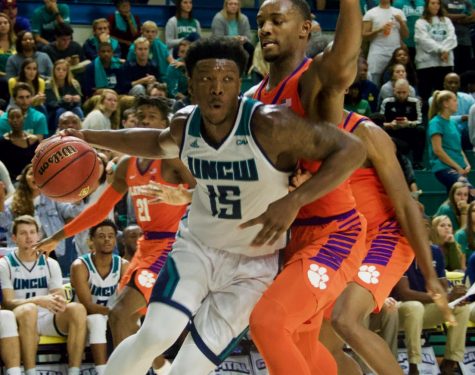 Noah Powers, Sports Editor

December 31, 2019
The 2010s were an absolute rollercoaster for UNC Wilmington athletics. Seahawk fans saw highs, lows, conference championships and single-digit-win seasons. That, however, is the nature of the beast for a mid-major like UNCW.   In the spirit of the turning of the decade, here is a look at the top 10 teams who brightened the last 10 years of Seahawk athletics. Before ...