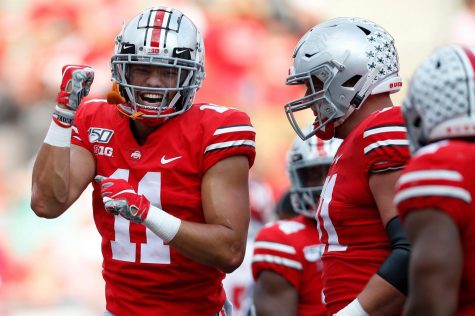 Noah Powers, Sports Editor

September 25, 2019
Four weeks into college football and while a lot of teams are starting to feel the heat, some are sitting at the top of mountain. Appalachian State @ North Carolina Speaking of mountains, one of the bigger headlines coming out of this weekend was Appalachian State (3-0) knocking off a, now, luk...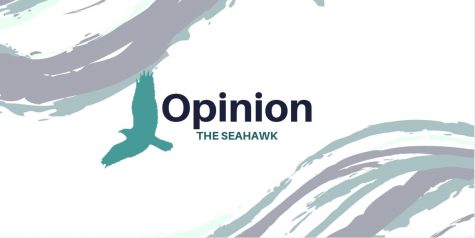 Jack DeVries, Staff Writer

November 23, 2017
Editor's Note: Jack DeVries is a junior at UNCW studying business. Jack also works as a staff writer for The Seahawk and is a frequent writer for the Political Perspectives column. All opinions expressed in this article are solely those of the author. All suggestions and inquiries may be sent via...