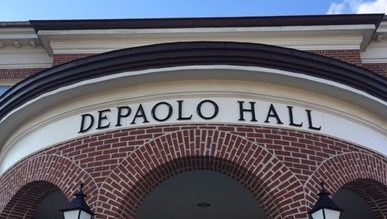 Cierra Noffke, Staff Writer

February 4, 2020
The Writing Center, UNC Wilmington's student-friendly writing lab, has moved its location to just across the hall from its former location on the first floor of DePaolo Hall. The new space combines all the amenities the University Learning Center offers and gathers it in one central place for students...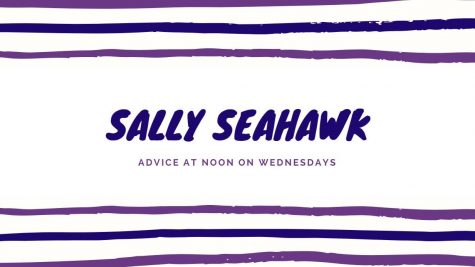 Sally Seahawk, Staff Writer

January 31, 2018
How do you approach a close friend when you just found out they've been lying to you about EVERYTHING for months and months? It is never easy learning that someone you care about has lied to you. Confronting them about it can absolutely be challenging, especially with all of the emotions involve...