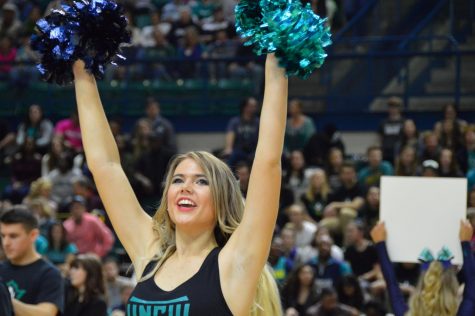 Noah Powers, Staff Writer

January 29, 2018
UNC Wilmington men's basketball fell to William & Mary at home on Saturday, 84-81. See a recap of the action below in a photo gallery by staff writer Noah Powers.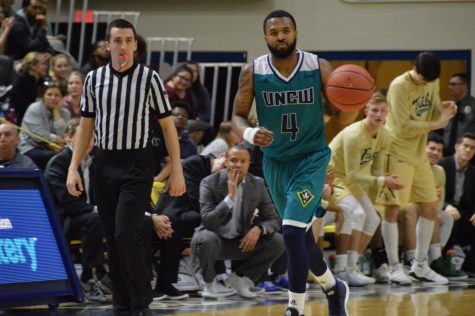 Noah Powers, Staff Writer

January 28, 2018
Following back-to-back wins, UNC Wilmington completed its final outing of a three-game home stretch on Saturday night against William & Mary. Though the Seahawks faced a double-digit deficit at one point, UNCW was determined to stay in the contest. Trading baskets with the Tribe (14-7, 7-3 CAA) ...
Brandon Sans, Staff Writer

May 26, 2017
When an assortment of rain showers ultimately pushed back UNC Wilmington's first game of the Colonial Athletic Association nearly three hours, most of the Seahawks (29-27) were tasked with finding a way to stay relaxed during the delay. There was, however, one exception. "I don't have to show...