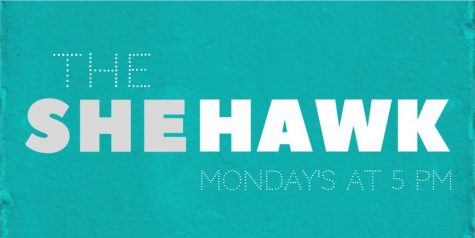 Cierra Noffke, Staff Writer

February 24, 2020
Full disclosure: this is not a review about "Parasite," the film created by South Korean director Bong Joon-ho that surprised the world (okay, the white world) by winning Best Picture at the 2020 Oscars. If you would like to see excellent worthy articles on this subject, please consult this link on why the win is significant for the global film industry and this link on the singular beauty of t...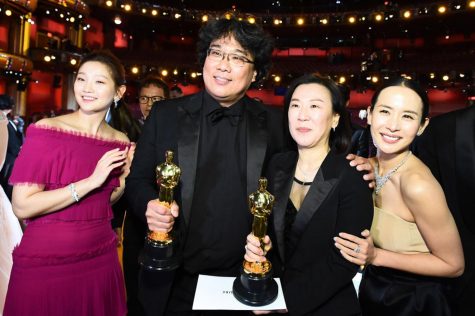 Brenna Flanagan, Lifestyles Editor

February 10, 2020
There were sparks kindling under the Academy of Motion Picture Arts and Sciences when their nominations list for the 2020 Oscars came out. Once again, no female directors were nominated for the best director category. Very few people of color were nominated across categories, except in roles where t...