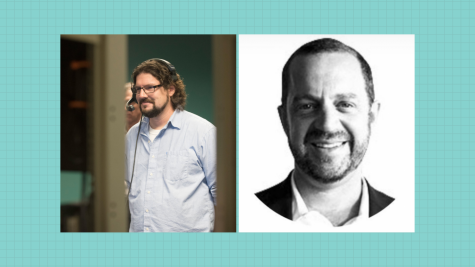 Amanda Hagy, Staff Writer

November 25, 2018
For 70 years, The Seahawk has served as a communication line for reporting current events by the students for the students. The Seahawk, UNCW alumni and other student media organizations have helped evolve what is now known as UNCWs current media platforms. While student media has evolved in the last...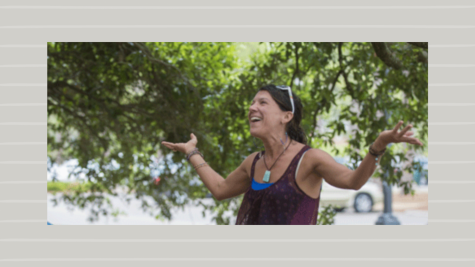 Ava Hicks, Staff Writer

November 7, 2018
On any given day, Ms. Britt's English class can be found performing soliloquies in homemade togas, playing catch with a mutilated baby doll or doing yoga poses on the lawn. If you are not fortunate enough to know her, you would probably refer to the UNCW professor as "that teacher whose class is ...