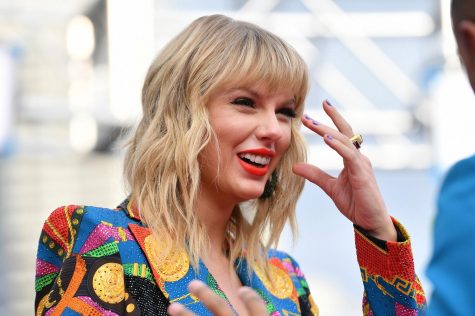 Fairley Lloyd, Staff Writer

February 8, 2020
Taylor Swift released her documentary, "Miss Americana," on Netflix on Jan. 31, 2020. The documentary chronicles Swift's life from her beginnings as an artist to where she is now in her career. At just 30-years-old, Swift is one of the best-selling artists in the past decade and now. This also means...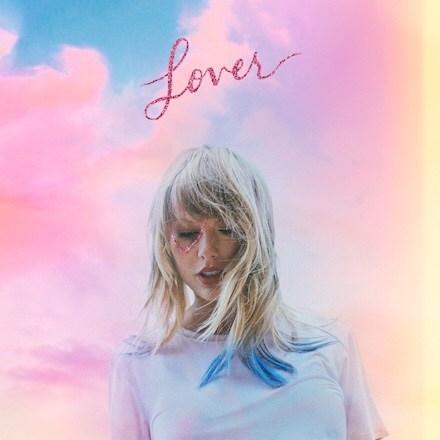 Fairley Lloyd, Staff Writer

September 24, 2019
Taylor Swift is back again with new music. She released her seventh studio album, "Lover," on Aug. 23, 2019. Like Swift's previous albums, "Lover" has a special touch to it that makes it familiar yet also different in many ways. However, unlike her past albums, "1989" and "Reputation," "L...