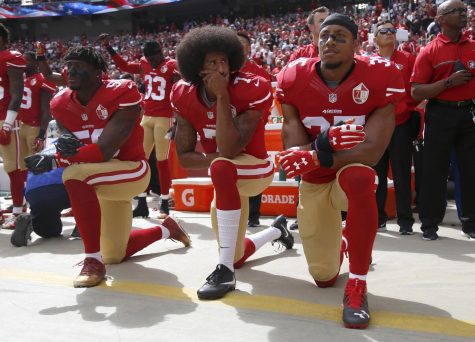 Fairley Lloyd, Contributing Writer

October 29, 2018
On October 18, Us Weekly reported that Rihanna turned down a performance at the Super Bowl LII Halftime Show in support of Colin Kaepernick. Later, Amy Schumer supported Rihanna's decision via Instagram: "Posted by my friend @yamaneika wouldn't it be so cool if @adamlevine and @maroo...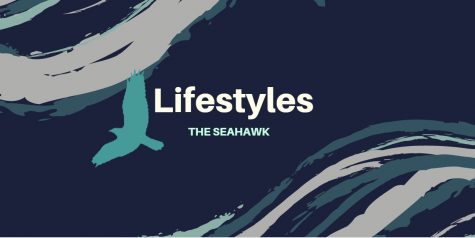 Kristen Burgess, Staff Writer

February 5, 2018
On Feb. 1, 2004 in Houston, Texas, Justin Timberlake performed for the first time at Super Bowl XXXVIII. In the height of Timberlake's halftime collaboration show with Janet Jackson -- in what would be recognized as a "wardrobe malfunction" -- her right breast was exposed to over 140 million viewe...