Justin Timberlake returns to the Super Bowl after scandalous performance 14 years prior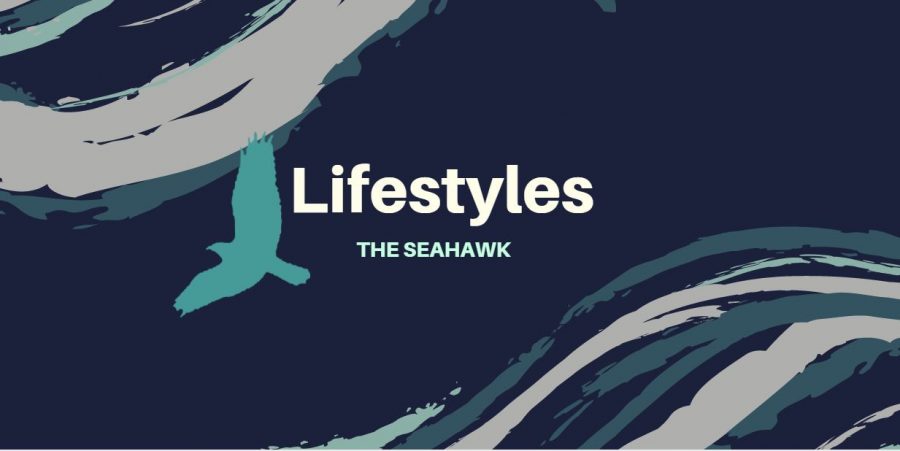 Kristen Burgess, Staff Writer
February 5, 2018
On Feb. 1, 2004 in Houston, Texas, Justin Timberlake performed for the first time at Super Bowl XXXVIII. In the height of Timberlake's halftime collaboration show with Janet Jackson — in what would be recognized as a "wardrobe malfunction" — her right breast was exposed to over 140 million viewers while the two were in a duet of "Rock Your Body." 14 years later, Timberlake returned to the Super Bowl.
Jackson's choreographer in 2004, Gil Duldalo, had warned MTV prior to the 2004 performance to expect something shocking.
"I signed the papers with Mrs. Jackson to not release anything at all," said Marcello Garzon in an interview with USA Today Sports, Jackson's tailor for the halftime show.
Fans and speculators to the wardrobe malfunction — which would be remembered as the play on words "Nipplegate" due to its controversy and rumors of conspiracy — were suspicious that the act was a planned show. While her shirt was torn, her nipple remained covered by a piece of jewelry. Five months prior to the Jackson/Timberlake performance was the scandalous Britney Spears/Madonna kiss at the 2003 MTV Video Music Awards.
Even still, the involved parties of the Super Bowl XXVII incident released statements. CBS said, "The moment did not conform to CBS broadcast standards, and we would like to apologize to anyone who was offended."
Complementing that, Timberlake released his statement, "I am sorry if anyone was offended by the wardrobe malfunction during the halftime performance of the Super Bowl. It was not intentional and is regrettable."
MTV's released statement of the 2004 incident read, "The tearing of Janet Jackson's costume was unrehearsed, unplanned, completely unintentional and was inconsistent with assurances we had about the content of the performance. MTV regrets this incident occurred, and we apologize to anyone who was offended by it."
In a world that has grown extensively more technology savvy in the 14 years since the 2004 scandal, a mistake becomes significantly harder to make due to the increased presence of gadgets equipped with monitoring and real-time editing capability. Lucky for Timberlake, this year went off without a slip.
Timberlake reported before Sunday that his theme would align with the messages depicted in many commercials for Super Bowl MMXVII: a theme of unity and hope. Toyota made their slogan of the Super Bowl, "When we're all one team we can't lose." Their commercial featured diverse races, religions and walks of life cheering on the same football team to communicate that message visually. Bud Light accompanied their commercial of beer cans filled with water for easier transportation to developing countries behind a calm and acoustic cover of Ben E. King's "Stand By Me."
Opening with an announcement by Jimmy Fallon sitting atop a neon Pepsi-Cola sign, Timberlake's silhouette appeared among a mosaic of colors. He opened with "Filthy," a song off his fifth album released in 2018, "Man of the Woods." He made his way off the stage and danced among the crowd, approaching the field as he switched songs to "Rock Your Body"—the highlight of the 2004 halftime show. Timberlake effortlessly executed the song, strutting down a neon blue runway towards the central stage. He appeared in classic and vintage style with a black leather jacket and camouflage pants to compliment his bandana and collared shirt depicting a desert frontier.
In a move that memorialized halftime shows of old, a marching band was brought on to the field during "Suit and Tie." The band slowed down, and Prince's moving hologram appeared on a banner in a purple glow across the stage as Timberlake sang the singer's "I Would Die 4 U."
The performance continued to embody that message of unity as dancers holding mirrors above their heads flipped the objects over to reveal a collage of colors, and Timberlake once again mingled among the dancers. The last song of the performance ended with him among the crowd beside a young boy, unifying the audience with the performers and giving the halftime show an interactive vibe. Pepsi-Cola's logo danced across the audience in a hologram of lights and special effects as the halftime show concluded.