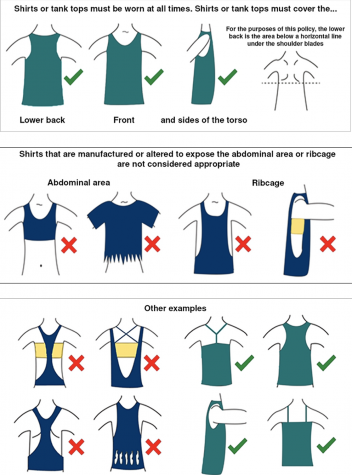 Veronica Wernicke, Opinion Editor

September 7, 2018
Editor's Note: Veronica Wernicke is a sophomore at UNCW majoring in Communication Studies and is the Opinion Editor for The Seahawk. The opinions expressed in this article are solely those of the author. Veronica Wernicke may be found on Twitter @itsveronica98. All suggestions and inquiries may be se...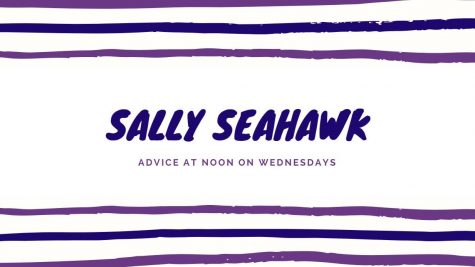 Sally Seahawk, Contributing Writer

November 1, 2017
Talk to me about ghosting. Why do people do it? Should I take it personally if it happens to me? Ghosting; a new term for an old phenomenon. No one wants to be deliberately ignored, but unfortunately, it's something that happens to the best (and worst) of us. Why do people do this? Some may n...