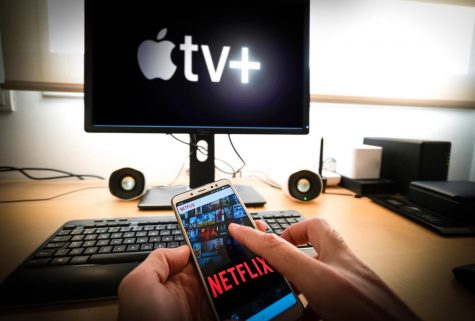 Veronica Wernicke, Assistant Opinion Editor

December 3, 2019
With the holiday break right around the corner and an abundance of streaming services available, college students alike will have the ultimate binge party—as long as you can afford all of them.  The long list of streaming services includes Netflix, Hulu, Disney+, AppleTV+, HBO and Amazon Prime—thes...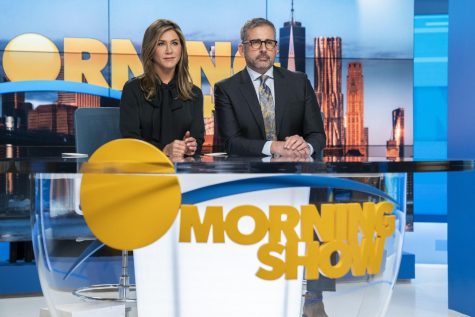 Brenna Flanagan, Lifestyles Editor

November 7, 2019
Welcome to the age of streaming! It was only a matter of time before Apple, the world's biggest tech company, developed its own streaming platform to try to reach the ranks of Netflix, Hulu and Prime Video. And with Disney launching its new platform soon, along with a host of other streaming options ...