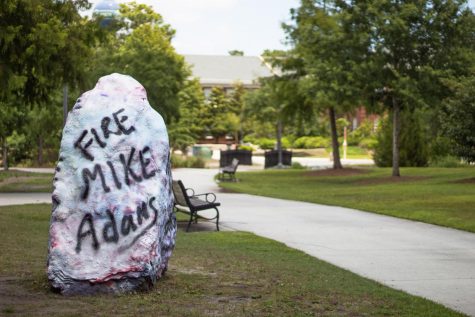 Veronica Wernicke, Opinion Editor

July 12, 2020
Dr. Mike Adams, the soon to be former UNCW criminology professor -- yippee time to ring the bells -- will be retiring on Aug 1, according to a short announcement made by UNCW on June 29.  "We will have no further comment on this matter at this time, but we plan to share an update later this week regardi...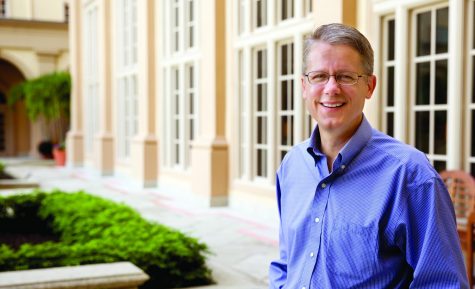 Caitlyn Dark, News Editor

July 3, 2020
The end to a nearly 20 year-long controversy at UNC Wilmington may soon be coming to end as UNCW announced last week the retirement of Sociology and Criminology professor Mike S. Adams. In a statement sent to the student body and various media outlets on June 29, Chancellor Sartarelli wrote: "O...