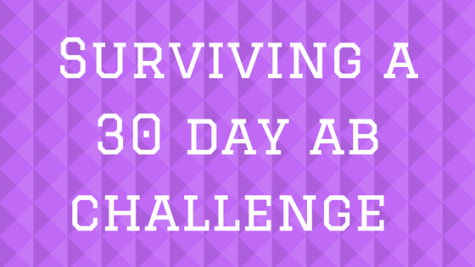 Samantha Dickerson, Contributing Writer

February 16, 2018
Disclaimer: I am not a doctor, and I am not trained or gifted with any type of physical fitness. I am just going to be following a popular challenge that has been said to work for many people. I have current physicals from my actual doctor, and I am a relatively healthy person, so this challenge is a...
Lindsay Scott, Contributing Writer

February 7, 2018
Since the start of the semester, have you noticed you've been waking up in the morning and still feeling tired? The beginning and end of every semester are some of the hardest times for college students to get back into their natural rhythms, including sleeping regimens. Here are some ways to ease those...