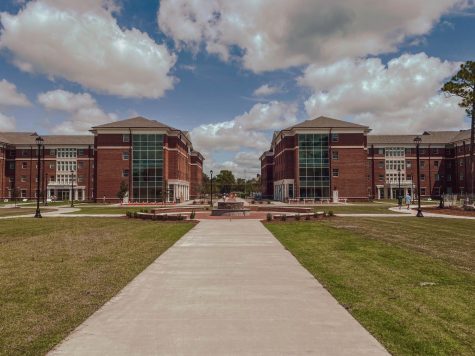 Hannah Horowitz and Hannah McDonnell

September 24, 2020
This transition is intended to give students some extra space but it has also caused some uneasiness throughout the on-campus community. Below are arguments in favor and against UNCW's decision from The Seahawk's contributing writers, Hannah McDonnell and Hannah Horowitz.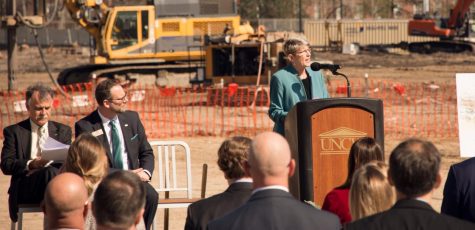 Fairley Lloyd, Assistant News Editor

February 7, 2019
UNC Wilmington Chancellor Jose V. Sartarelli, the UNC Board of Trustees, and other community and university members broke ground on the new on-campus residence halls in a ribbon-cutting ceremony on Thursday. This open event took place on the lawn outside of the Hub building across from Galloway Hall...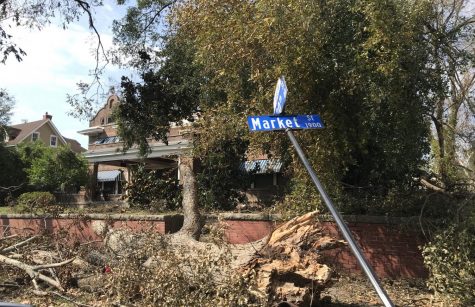 Noah Thomas, Editor in Chief

September 22, 2018
UNC Wilmington's Office of University Relations (OUR) announced on Saturday changes made to its academic calendar as a result of Hurricane Florence. According to OUR's post on the UNCW Facebook page, the university will be eliminating students' annual fall break and Reading Day, the latter a day off students are usually afforded before the beginning of exams. "Please understand that we are trying to make up an unprecedented loss of instructional time, and no one...