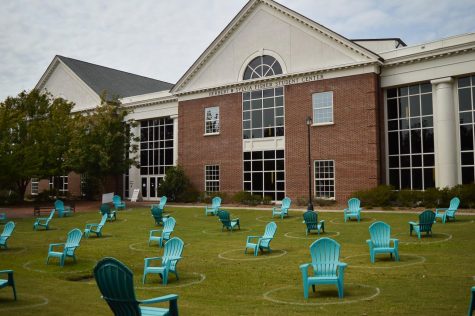 Cierra Noffke, Culture Editor

October 6, 2020
Working remotely means students must voluntarily organize their many conflicting schedules from home, and because of the stressful nature of the COVID-19 pandemic and online classes in general, college students are very, very stressed out right now. Though, this may not be news to you.  I asked the editorial board of The Seahawk how each of them has personally handled remote learning and stress during the past few months.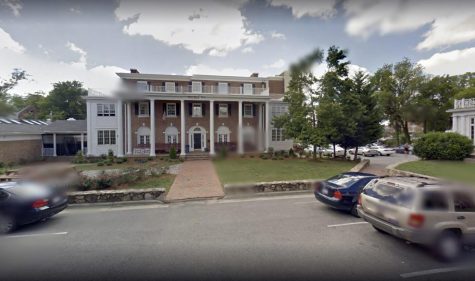 Veronica Wernicke, News Editor

August 17, 2020
On Monday afternoon UNC Chapel Hill announced, after reports of several coronavirus (COVID-19) clusters on campus, the university will be shifting to remote instruction effective Aug. 19 -- a "cluster" is defined as "as 5 or more cases with linkage between cases," by the N.C. Department of Health and Human Services.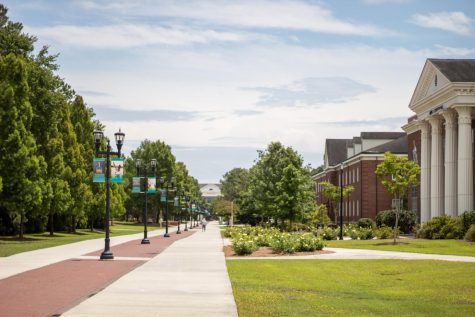 Hannah Horowitz, Contributing Writer

August 6, 2020
It is undeniable that the coronavirus (COVID-19) pandemic has dramatically changed all of our lives in just a few months. According to John Hopkins data, the U.S. is leading the world in the number of confirmed cases as the death toll climbs upwards. However, that has not seemed to stop people from wantin...