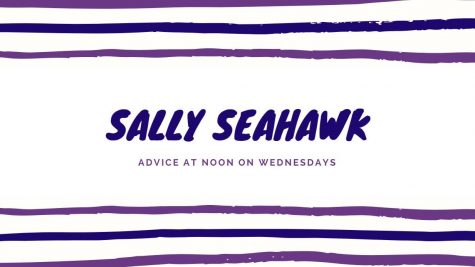 Sally Seahawk, Staff Writer

April 24, 2019
I recently had a one night stand and I'm afraid that I may have an STI, what should I do? Despite our weird and twisted Americanized thoughts on sex, it is a perfectly natural and beautiful part of life. Many studies even show that people with healthy sex lives are less likely to suffer from depre...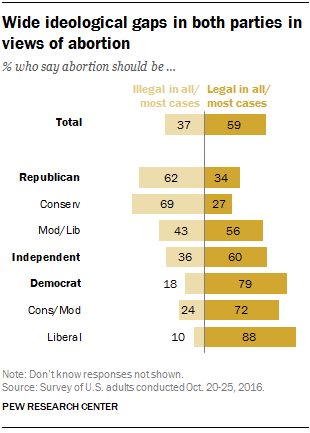 Samantha Durham, Opinion Editor

March 31, 2018
Editor's Note: Samantha Durham is a senior at UNCW studying sociology. She is the Opinion Editor for The Seahawk and enjoys concentrating her work on social issues. All opinions expressed in this article are solely those of the author. Samantha may be found on Twitter @Durham_Sam. All suggestions and...