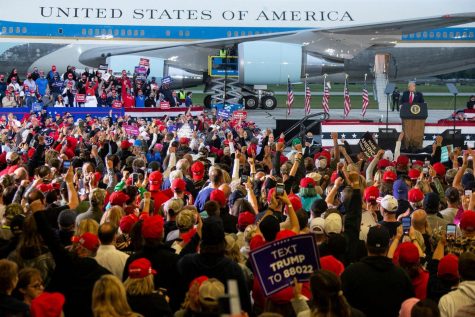 Aurora Xiong, Contributing Writer

September 16, 2020
President Donald Trump's recent visit to N.C. has sparked some discussions behind his intentions. With the 2020 presidential elections quickly approaching, Trump seems to be treading up new ideas on how to better his campaign strategies and win a swing stats such as N.C.   Progressive political organizatio...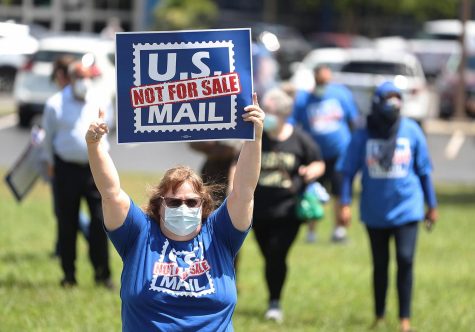 Jacob Sawyer, Staff Writer

August 26, 2020
Over the past few decades, technology has evolved at an unprecedented pace, and many tasks that used to only be possible via mail, such as sending a letter to a loved one or paying bills, can now be completed quickly online. The Internet also helps protect the environment by saving all that paper. Add the coronavirus (COVID-19) pandemic into the picture, and suddenly we are sitting behind computer screens more than ever before.