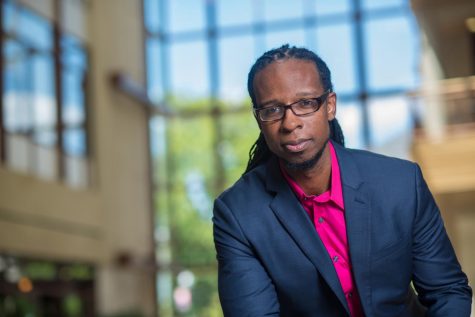 Cierra Noffke, Culture Editor

September 26, 2020
UNC Wilmington kicked off their annual Leadership Lecture series this year with an appearance from Ibram X. Kendi, renowned author of the best-seller 'How to Be an Antiracist" and historian. As per COVID-19 restrictions, the lecture took place via ZOOM on Sept. 23.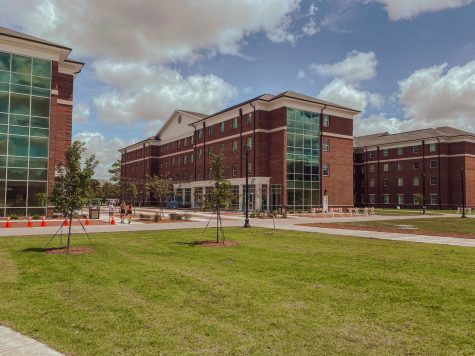 Veronica Wernicke, News Editor

August 18, 2020
As countries around the world, the U.S. included, are still dealing with the coronavirus (COVID-19) pandemic, UNC Wilmington (UNCW) has updated their on-campus housing visitor policy in order to keep students and staff safe. In an email sent out to off-campus students, UNCW's Assistant Dean, Ste...
Sean W. Cooper, Assistant Opinion Editor

August 29, 2017
There are two countries that I am tired of hearing about in the news. One is Russia, whose interference in the 2016 elections we are still hearing about, nine months later. By the time we've finally heard the end of it, we can expect that Russia will have meddled in probably three or four more presidential...