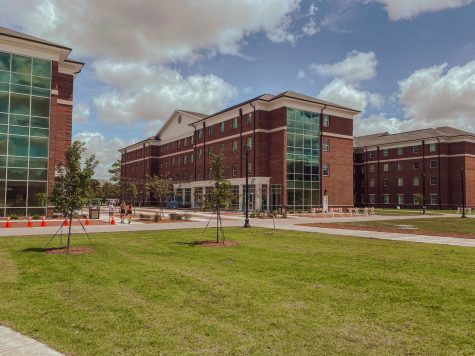 Veronica Wernicke, News Editor

August 18, 2020
As countries around the world, the U.S. included, are still dealing with the coronavirus (COVID-19) pandemic, UNC Wilmington (UNCW) has updated their on-campus housing visitor policy in order to keep students and staff safe. In an email sent out to off-campus students, UNCW's Assistant Dean, Ste...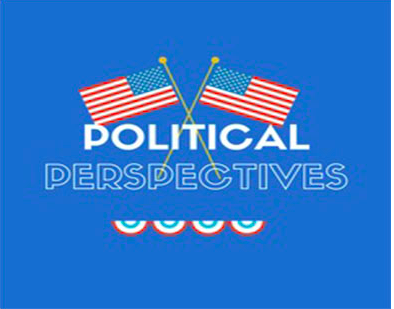 Jack DeVries, Contributing Writer

October 26, 2017
Editor's Note: Jack DeVries is a junior at UNCW studying business. Jack also works as a contributing writer for The Seahawk and is a frequent writer for the Political Perspectives column. All opinions expressed in this article are solely those of the author. All suggestions and inquiries may be sen...