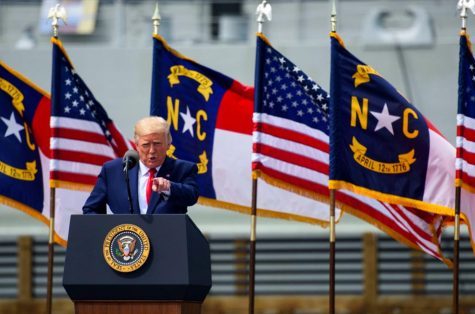 Jacob Sawyer, Contributing Writer

October 11, 2020
The United States has endured a lot this year. Americans have witnessed natural disasters, police brutality, school shootings, and an ever-increasing partisan divide. While all of these events existed prior to 2020, this year we faced an additional challenge: a global pandemic. With more than 200,000 deaths in the United States alone, COVID-19 has made a permanent mark. The coronavirus pandemic has caused a rise in social unrest and economic disruption, leading to an even more tense nation.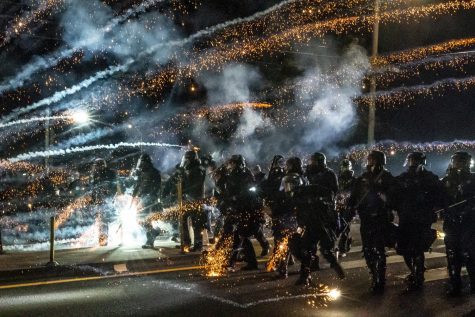 Jacob Sawyer, Staff Writer

September 7, 2020
Ending this violence requires a bipartisan and nationally coordinated approach. The first step is to restore order by deploying the National Guard. While the Guard will likely have to use some force against civilians and protesters, the risk of injury from looting and rioting is much higher, and the Guard is needed to flatten the curve of the unrest. It's sad that we need to send them in, but just like flattening the curve of the COVID-19 virus through social distancing, we must face the music and do it.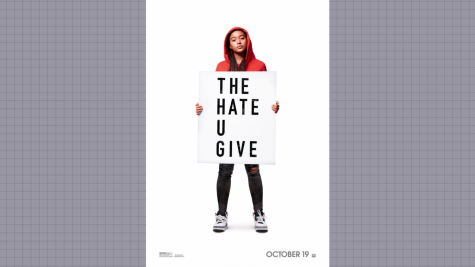 Valerie Keys, Contributing Writer

October 22, 2018
T.H.U.G. L.I.F.E. "The Hate U Give Little Infants F*cks Everyone." This acronym created by the late hip-hop icon, Tupac Shakur is a thought-provoking political statement that remains just as accurate today as it was almost 30 years ago.  Tupac believed that hate was the fire fueling the dysfunction...