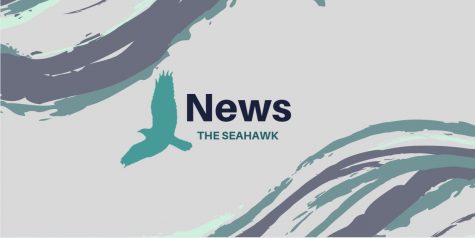 Brooke Peery, Contributing Writer

November 6, 2019
Artificial intelligence could be the new way to assist healthcare workers, said Dr. Mohd Anwar, an associate professor of computer science from North Carolina A&T State University, Monday in UNC Wilmington's Lumina Theater. "Analyz[ing] data from a patient's medical record" is one of the main...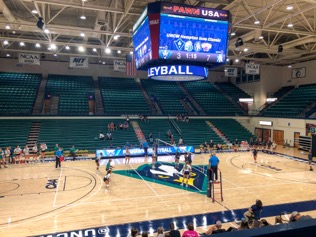 Erin Howard, Contributing Writer

September 22, 2019
The Seahawks closed out the annual UNCW Hampton Inns Classic on Saturday with a dominant 3-0 win against North Carolina A&T.  The Seahawks got off to a slow start coming off their loss to Western Carolina earlier in the day. They trailed for much of the first set but were able to turn things aroun...