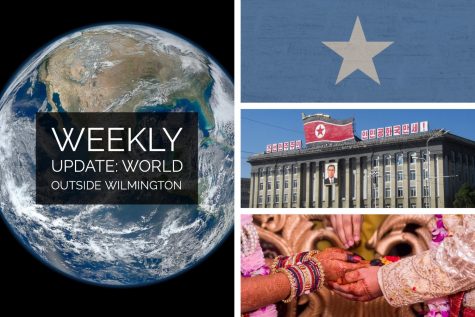 Tyler Newman, Staff Writer

October 19, 2017
This article is one out of a weekly series by staff writer Tyler Newman titled World Outside Wilmington, which summarizes major events in international news.  North Korea's latest war of words: "The entire U.S. mainland is within our firing range" North Korea's deputy U.N. ambassador i...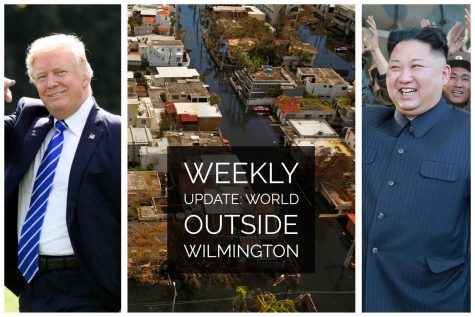 Tyler Newman, Contributing Writer

September 27, 2017
Kim Jong-un vs. Trump In the latest war of words between North Korean leader Kim Jong-un and United States President Donald Trump, the former issued a direct statement regarding the latter following President Trump's speech at the United Nations on Sept. 19, 2017. The statement from Kim Jong-u...