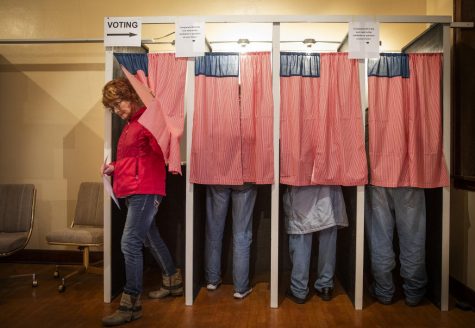 Tyler Newman, News Editor

November 8, 2018
The United States midterm elections were held on Nov. 6 across the nation, with many eager voters waiting in long lines and dodging adverse weather conditions to cast their ballot and make their voice heard. A record 113 million were estimated to have shown up to vote this year, the first midterm...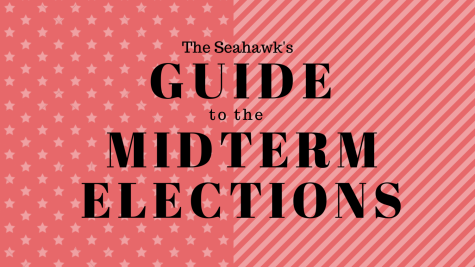 Brenna Flanagan, Contributing Writer

October 30, 2018
It's that time of year again – election season. For those of you who are discouraged or confused about voting because you're afraid you're not informed enough, The Seahawk has you covered. In this article, you will find information on federal, state and local candidates, plus proposed amendmen...