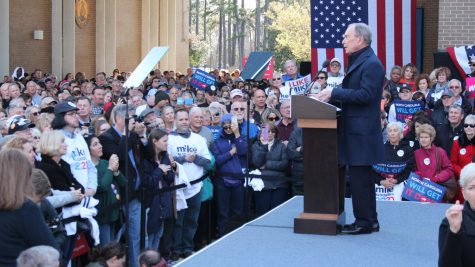 Jack Kessler, Contributing Writer

March 20, 2020
Michael Bloomberg's presidential campaign may be dead and gone, but for a brief moment on the Saturday before Super Tuesday the Democratic candidate held a rally at E. A. Laney High School, drawing a crowd of supporters, naysayers and political neutrals alike. "I am running a campaign for change,...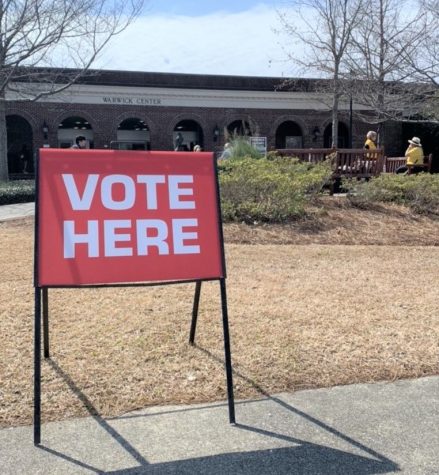 Andrew Lemon, Contributing Writer

March 5, 2020
Tuesday marked a crucial day in the race for presidential candidacy. "Super Tuesday" sees 14 states and the U.S. territory of American Samoa cast their votes for their preferred candidates for the Democratic presidential nomination. This single day accounts for a whopping 1,357 delegates, about a...