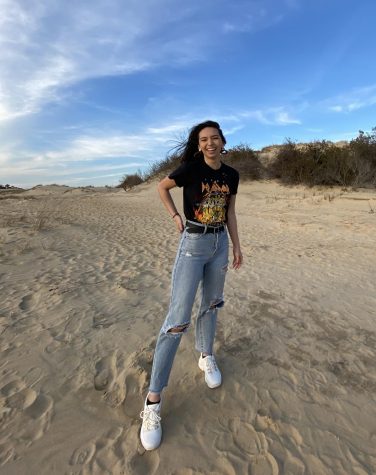 Sunshine Angulo, Humans of the Dub - Head Editor

September 3, 2020
What drew you in to start writing for The Seahawk? I've always loved stories, when I was little I would ask my parents to tell me stories from their childhoods. Eventually, I memorized them because they'd been told so many times, but I'd still ask to hear them. I loved listening to people's st...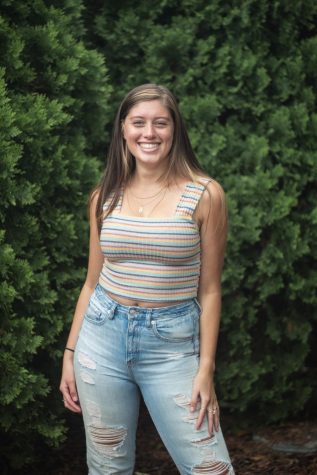 Leah Sherrell, Humans of the Dub - Assistant Editor

August 26, 2020
As the Copy Editor, what are your duties and responsibilities? Give us a look into your day-to-day life. "As the Copy Editor, writers and editors send me an article they want to publish before it actually goes up on The Seahawk. Usually, writers do most of the editing, but I go in and check that there are no AP formatting errors and see if anything needs to be changed. If it's scheduled to go up on the website I'll update it, but if not I'll go ahead and publish it."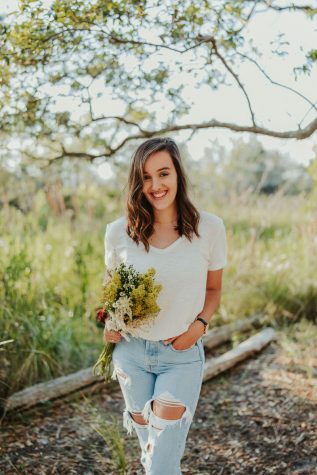 Leah Sherrell, Humans of the Dub - Assistant Editor

August 25, 2020
I have more of the day to day responsibilities such as managing staff, marketing and media side of the newspaper. It's been a great addition to my college experience especially because it has given me something to do every single week. I've met a lot of people and created friendships with people who enjoy the same types of things I do. I've had the chance to do things I never would have experienced.