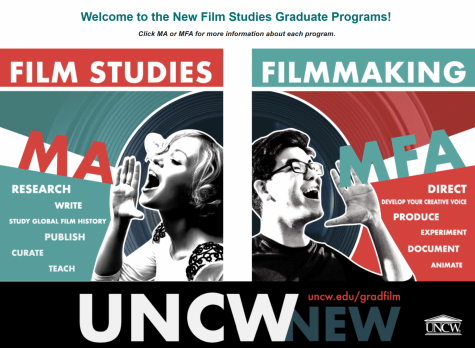 Spencer Boring, Staff Writer

October 16, 2019
Film students at UNC Wilmington will soon have more graduate opportunities. In Fall 2020, the university will offer an M.F.A. in filmmaking and an M.A. in Film Studies. Applications to both programs are now open. Filmmaking and Film Studies are the latest additions to the College of Arts and Sciences...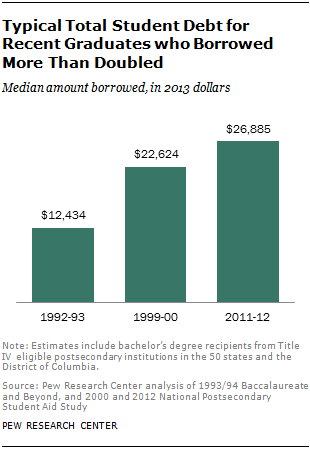 Samantha Durham, Opinion Editor

April 20, 2018
Editor's Note: Samantha Durham is a senior at UNCW studying sociology. She is the Opinion Editor for The Seahawk and enjoys concentrating her work on social issues. All opinions expressed in this article are solely those of the author. Samantha may be found on Twitter @Durham_Sam. All suggestions and...