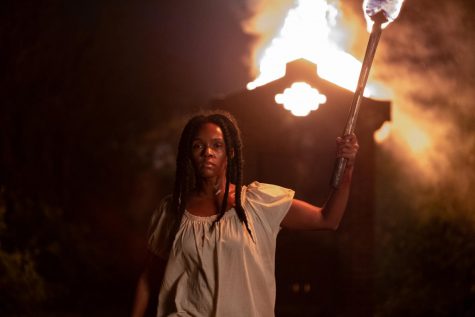 Stephen Lambros, Staff Writer

October 17, 2020
'Antebellum' has good intentions, boldly proclaiming the fact that racism still exists in today's America, but the film ultimately suffers from languid pacing, clunky writing, and poor direction.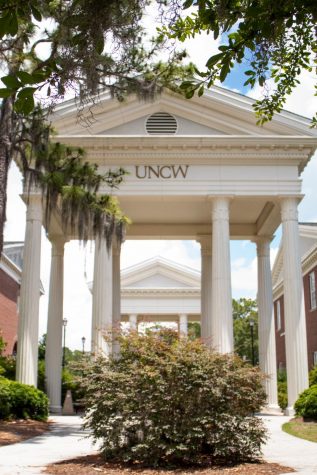 Veronica Wernicke, News Editor

August 20, 2020
Amid the recent conversations about race and protest surrounding the Black Lives Matter (BLM) movement, the Communication Studies (COM) department is offering a new course this fall in order to help open and encourage dialogues about race. "Well, you know, obviously the controversy went nuclear, espec...